19989 81A AVE.
At 40,000 ft2, Gold's Gym is Langley's largest privately owned premiere fitness facility that offers the full range of services and amenities you need in order to achieve your fitness goals. In addition to state-of-the-art facilities, Gold's Gym Langley offers a team of friendly, knowledgeable staff, motivating instructors and certified personal trainers at your service to help you attain your fitness goals.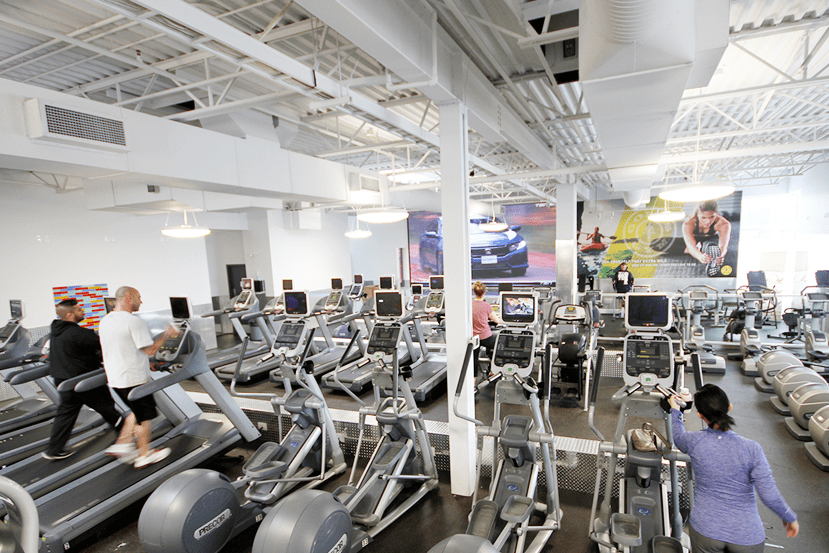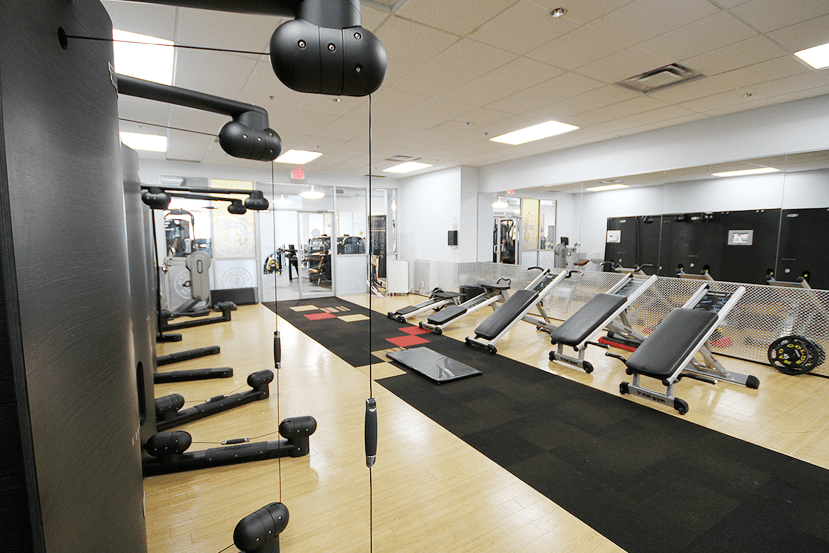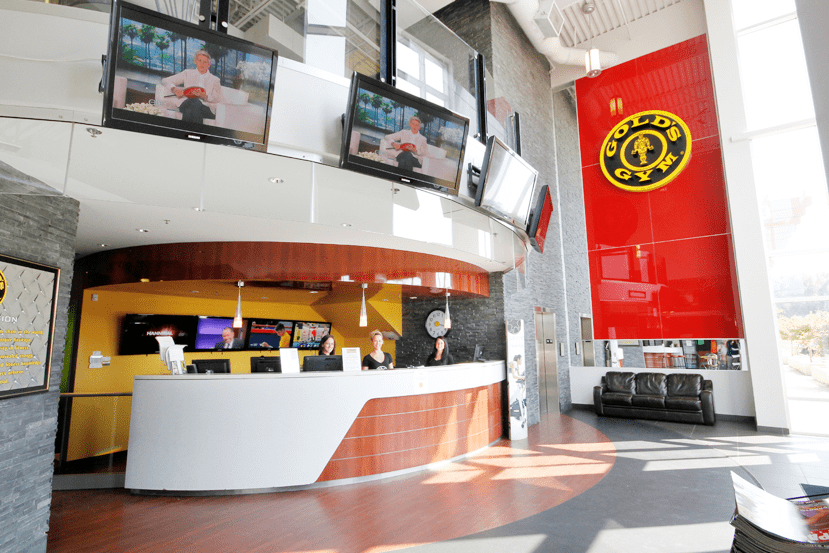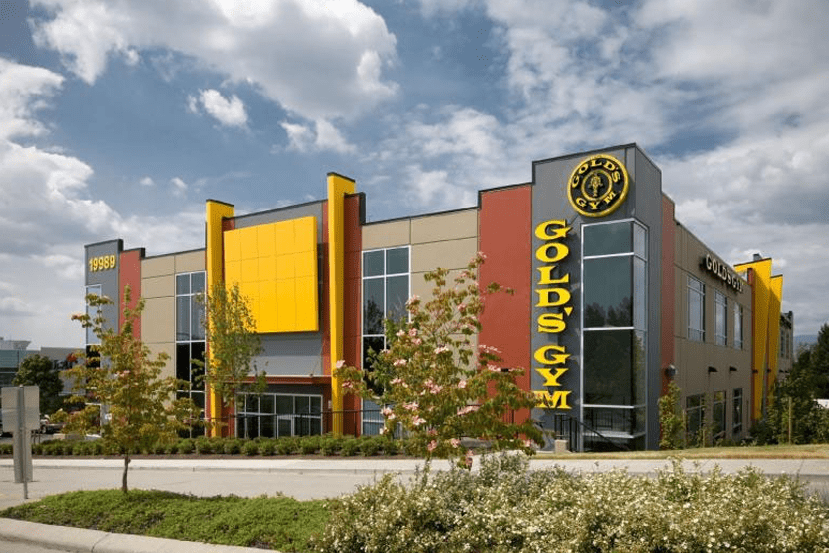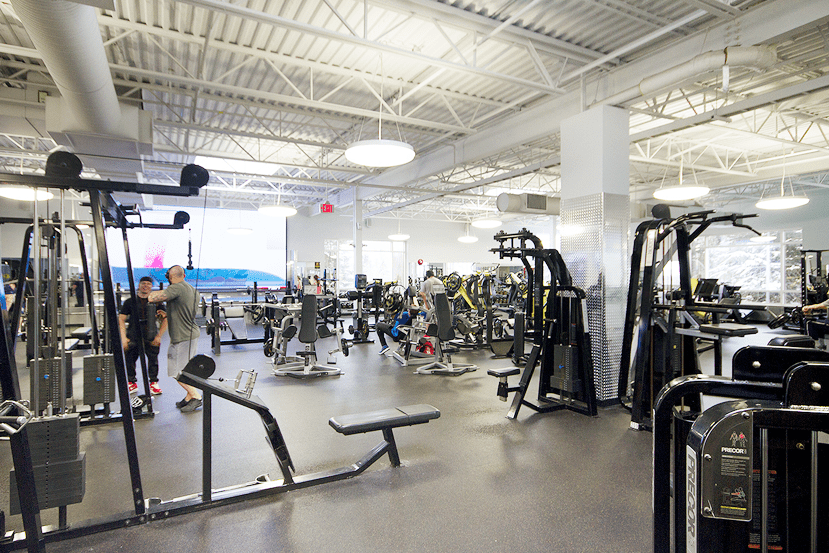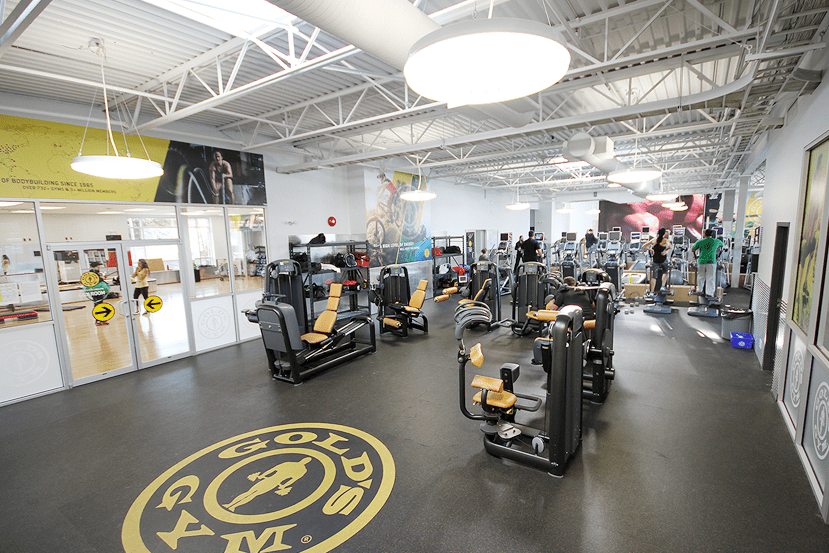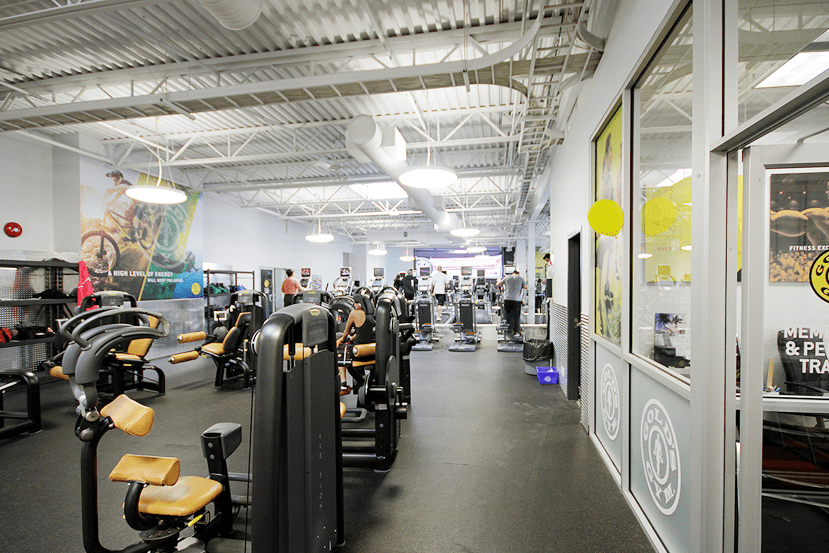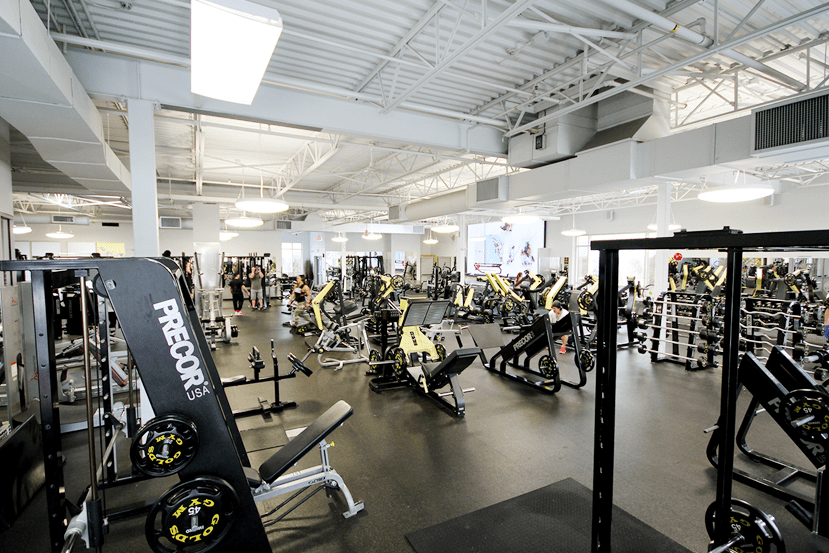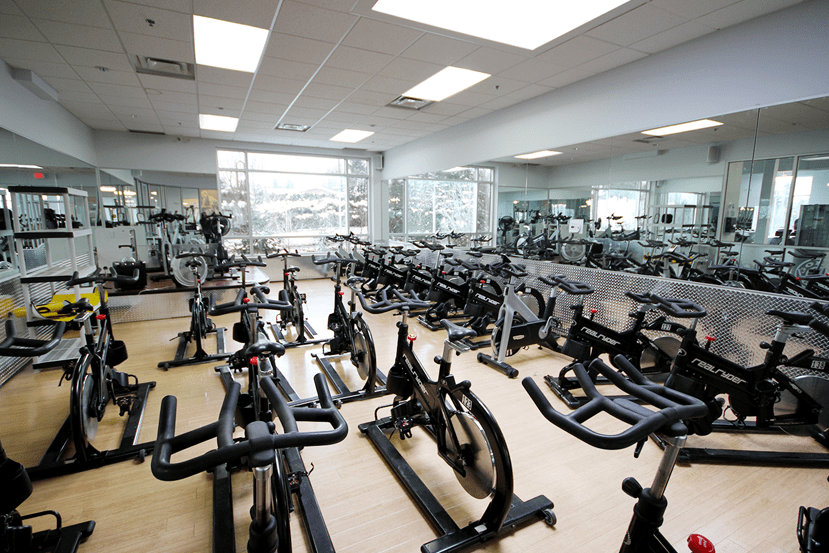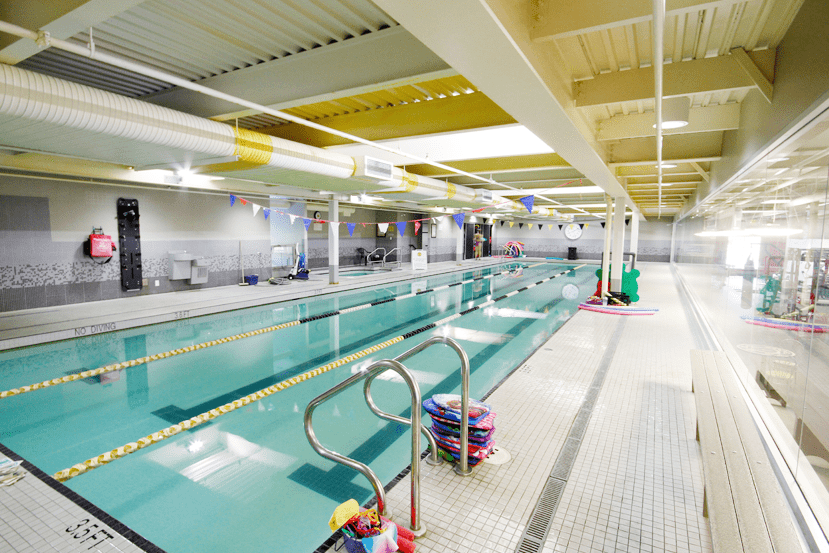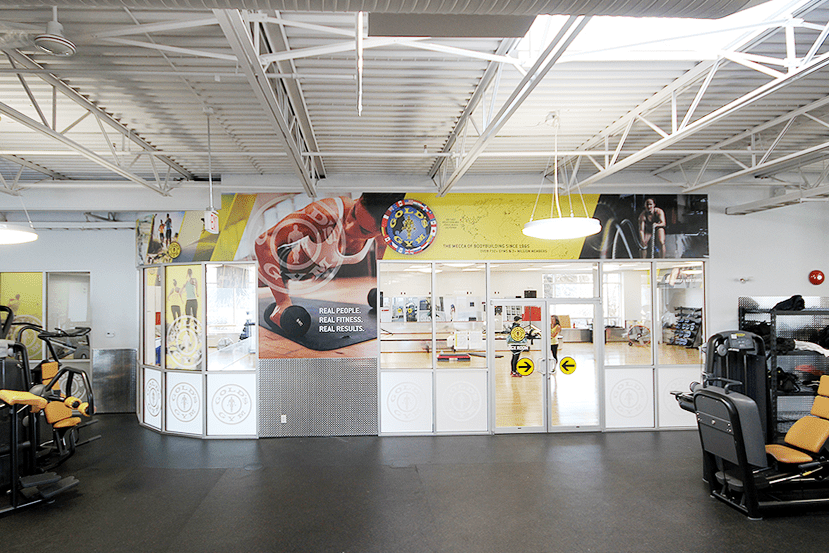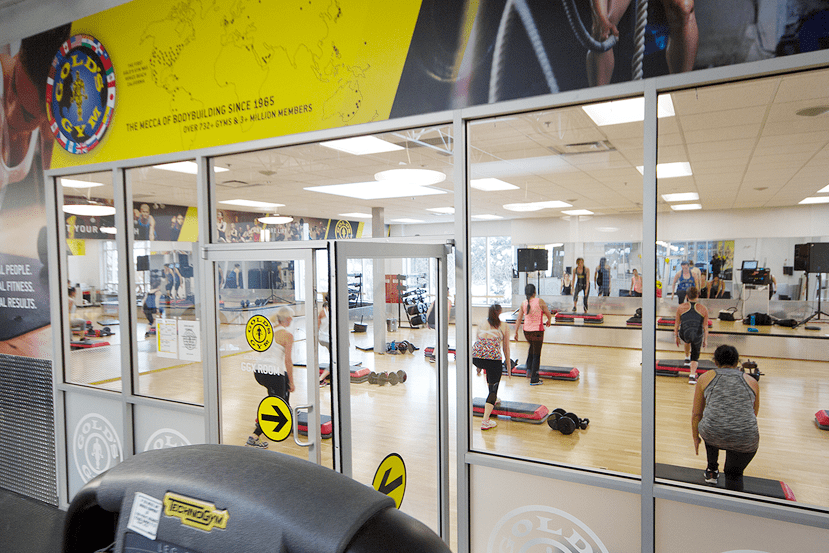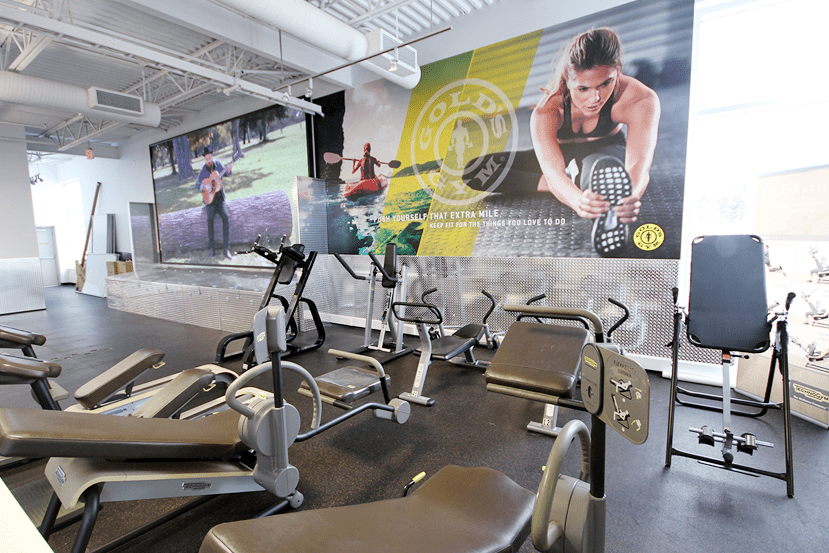 MONDAY – THURSDAY: 8:30AM – 12:00PM / 3:30PM – 7:54PM.
FRIDAY: 8:30AM – 12:30PM
SATURDAY: 9:00AM – 1:00PM
SUNDAY: 9:00AM – 12:00PM
LANGLEY PERSONAL TRAINERS
Our trainers will help & guide you every step of the way.
EVENTS
January 2020
| Sunday | Monday | Tuesday | Wednesday | Thursday | Friday | Saturday |
| --- | --- | --- | --- | --- | --- | --- |
| | | | | | | |
| | | | | | | |
| | | | | | | |
| | | | | | | |
| | | | | | | |
CONTACT

GENERAL MANAGER
John Lipp
(604) 882-4653
john.lipp@goldsgymbc.ca

Dale Moorman
(604) 882-4653
dale@goldsgymbc.ca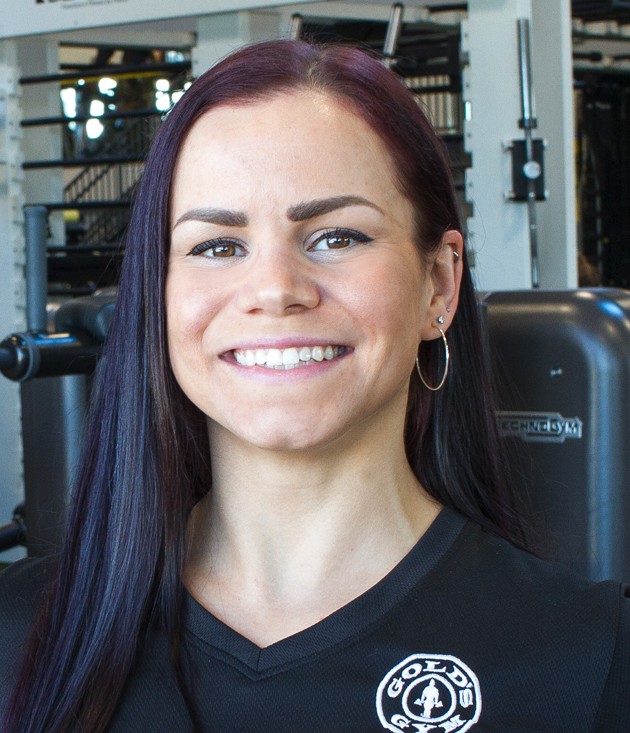 FITNESS MANAGER
Anna Savelieva
(604) 882-4653
anna@goldsgymbc.ca
OTHER GOLD'S GYM BC FITNESS CLUBS