UNIVERSITY MARKETPLACE 2155 ALLISON RD
Our University Marketplace facility is a premier Fitness Gym in Vancouver. Located on the University Endowment Lands, we are conveniently located on the border of the University campus and we offer services that meet the needs of the local population and student-athletes alike.
Club Hours
Weekdays: Monday – Thursday 6 AM – 10:30 PM
Friday 6 AM – 9:30 PM
Weekends: Saturday 8 AM – 8 PM
Sunday 8 AM – 7 PM

UMP PERSONAL TRAINERS
Our mission is to guide and help you every step of the way.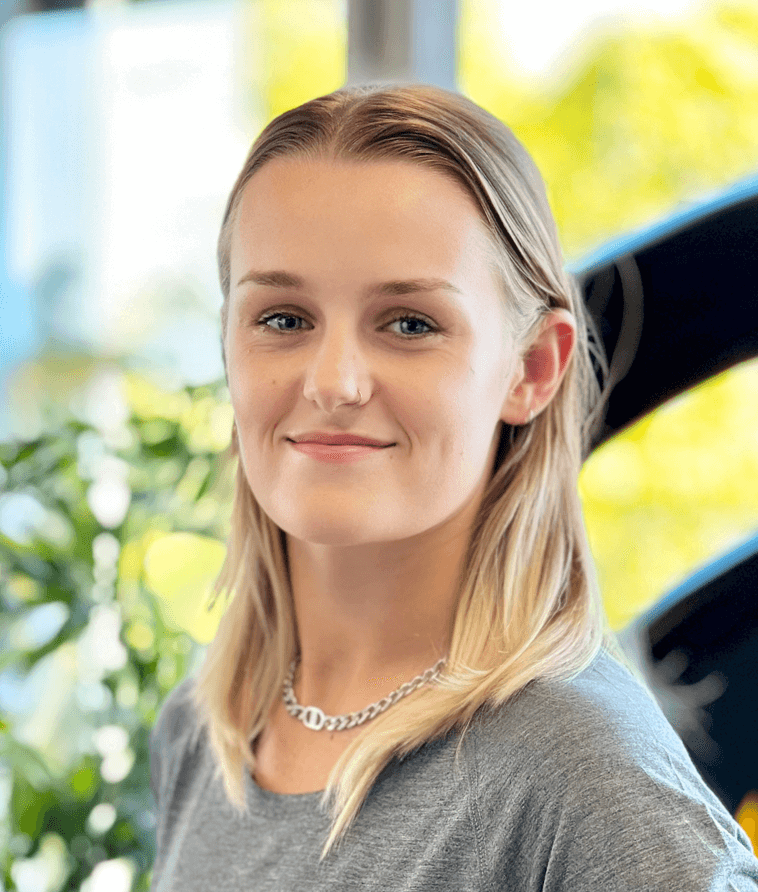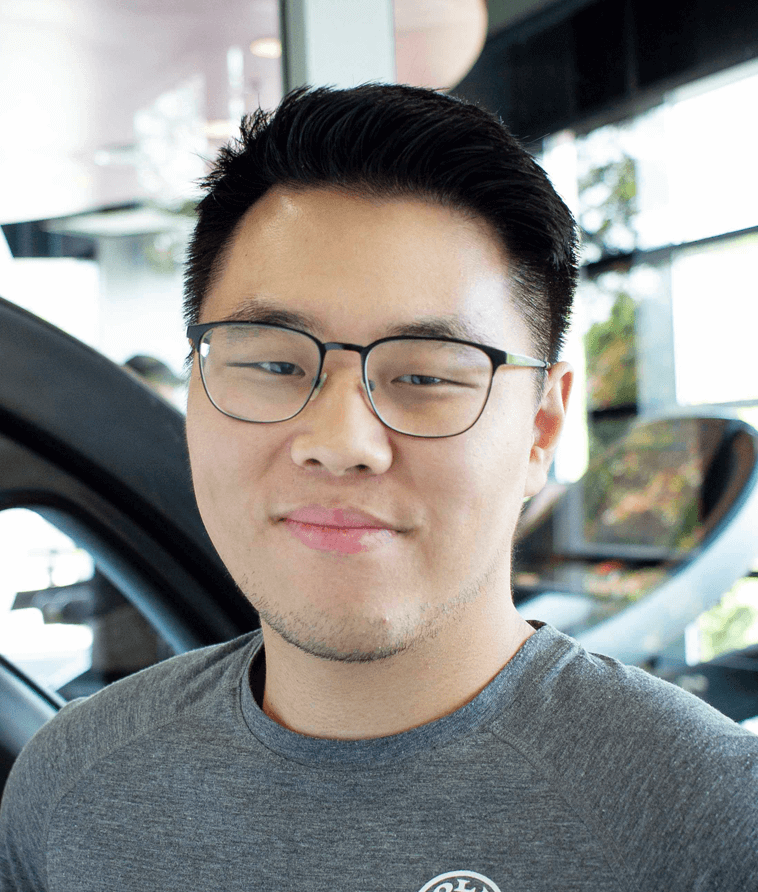 OTHER GOLD'S GYM BC FITNESS CLUBS