STARTS HERE
Research has shown that corporate wellness programs offer positive proof that when employees are empowered to take control of their health, the benefits are extraordinary, both personally and professionally. Gold's Gym Corporate Wellness provides a fully customizable program for companies of all sizes with membership plans that are easy to manage and execute. Multiple studies and reports show that a healthy work force means more positivity in the office, reduced medical costs and more overall productivity.
REQUEST MORE INFORMATION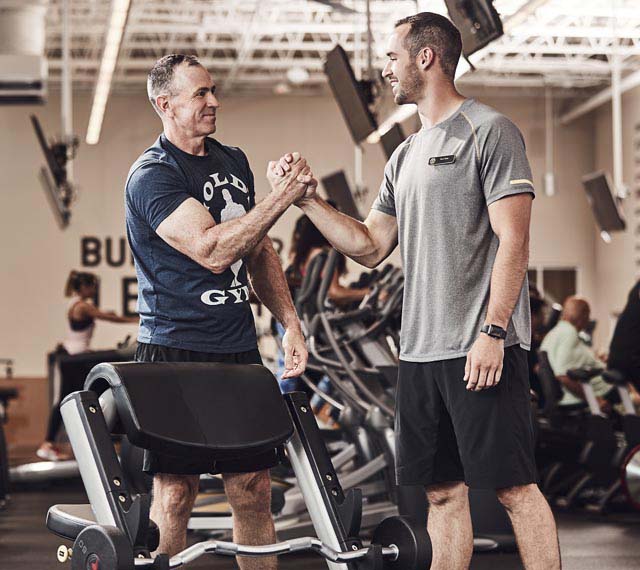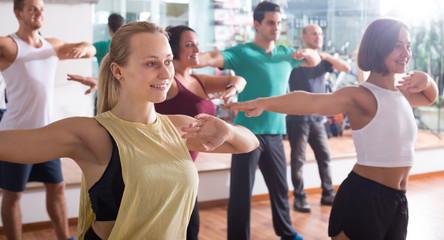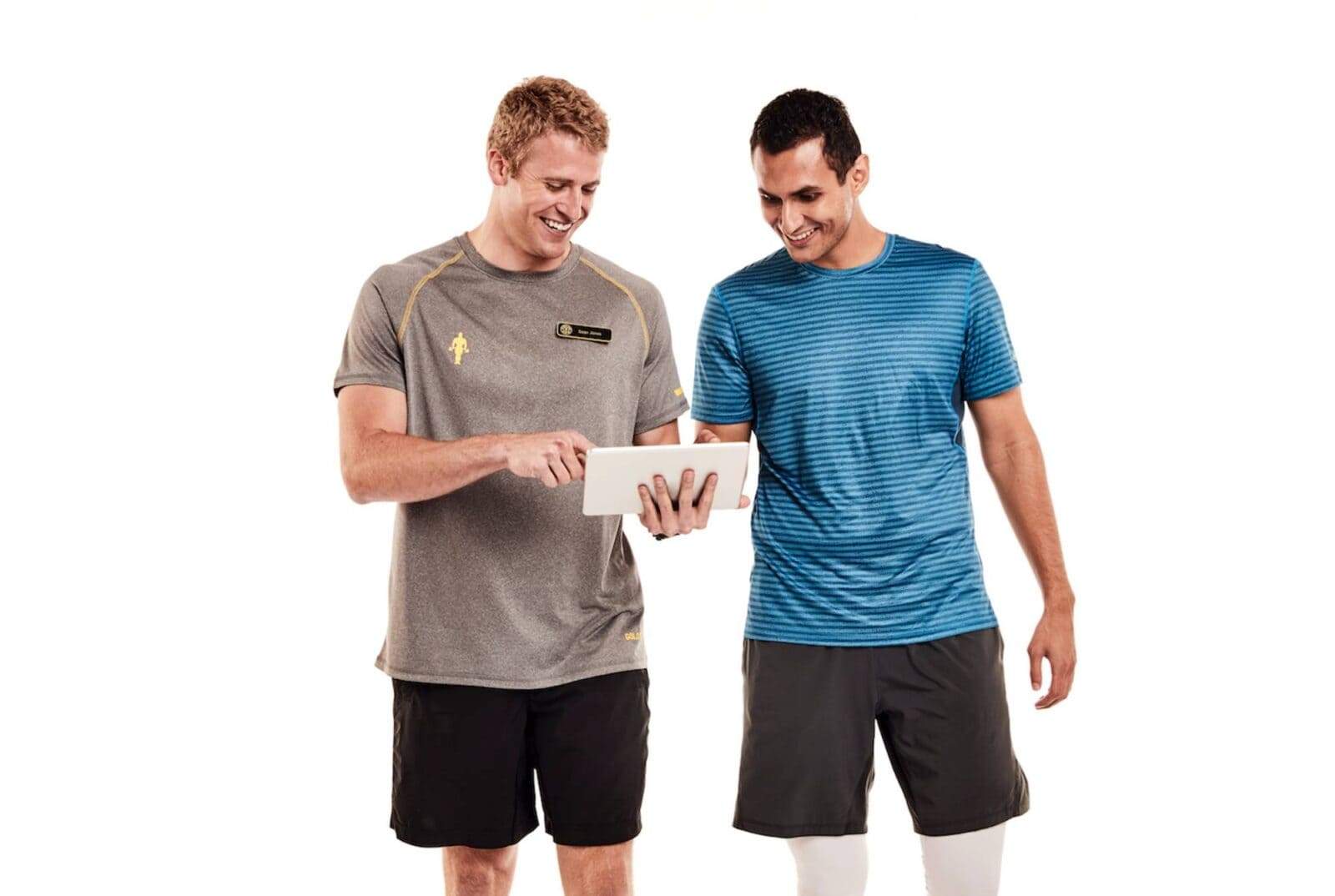 BOOST MORALE & EFFICIENCY
60% see improved time management skills, mental performance and deadline achievement on exercise days
70% of employees with wellness programs feel their company cares about them
81% of companies with 200+ employees reported wellness programs improved health and 69% reported reduced costs
GET STARTED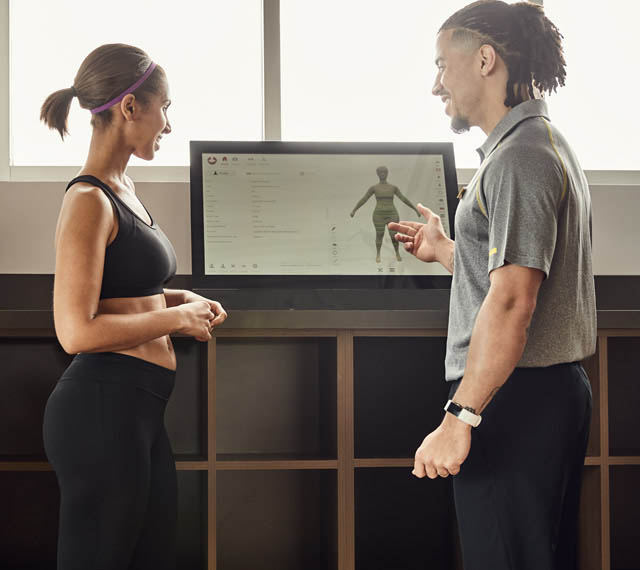 1. Let's find your starting point
Your journey starts by building your complimentary Fitness Profile with goal setting and GOLD'S 3D™ body scan (location specific).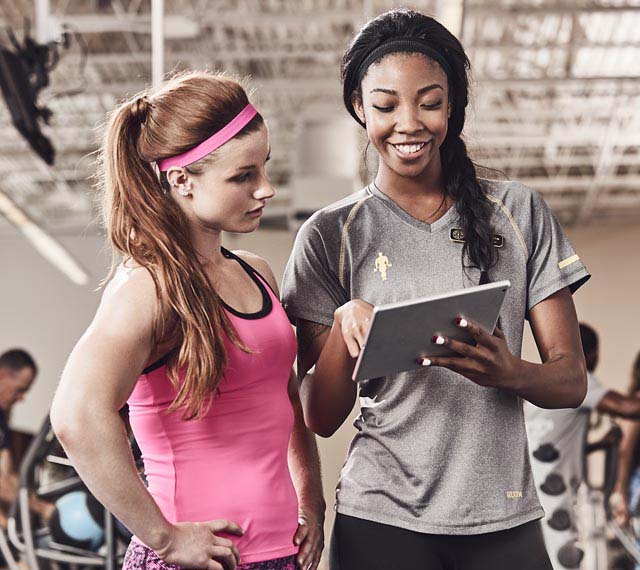 2. Build your path to success
Together we create a personalized fitness plan to help you reach your goals – starting with your first 30 days in the gym.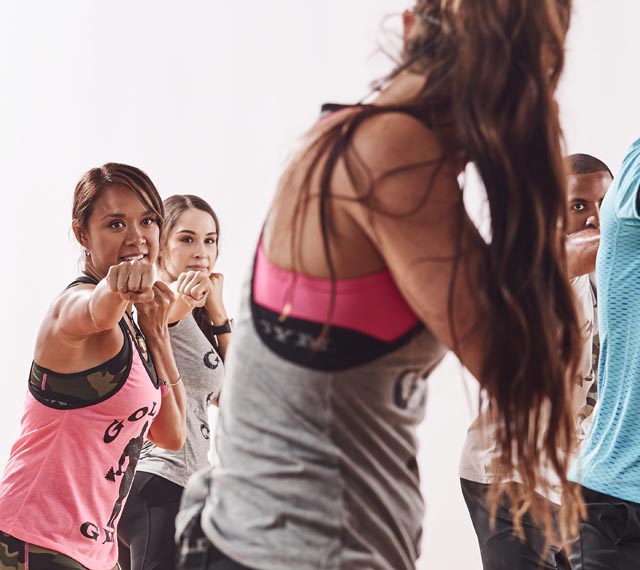 3. We'll show you the ropes
From group exercise classes to one-on-one personal training, our team of experts and coaches will help you maximize your time at the gym.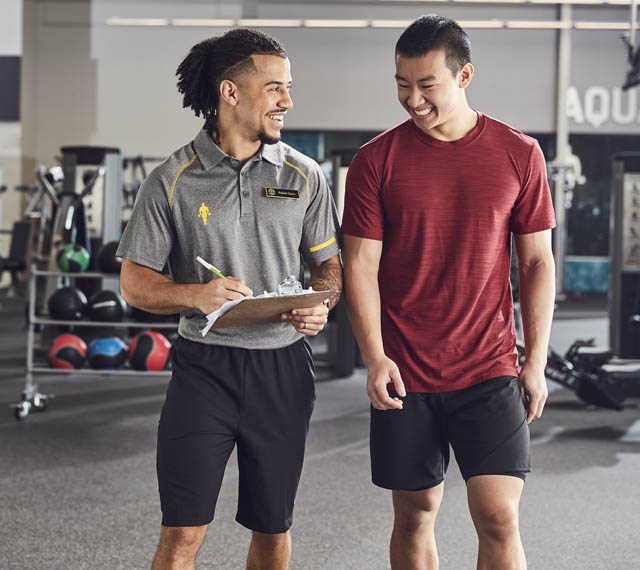 4. Be with you every step of the way
Our friendly, professional team is here to help and support you. Ask us any questions you may have.