Join Gold's Gym and experience the our brand new, ergonomic, sleek, TechnoGym® machines. There's enough to go around for everyone even during the busiest times of the day. We only stock the best gym equipment in Vancouver & BC.

FULLY IMMERSED EXPERIENCES
Race fellow sprinters, run your avatar through the forest or simply watch Netflix while you burn calories. Mainstream apps are at your fingertips as you workout.
Increase your mileage, weights, reps & sets at Gold's. Hop on a TechnoGym Artis Line® machine, the best in class.
CARDIO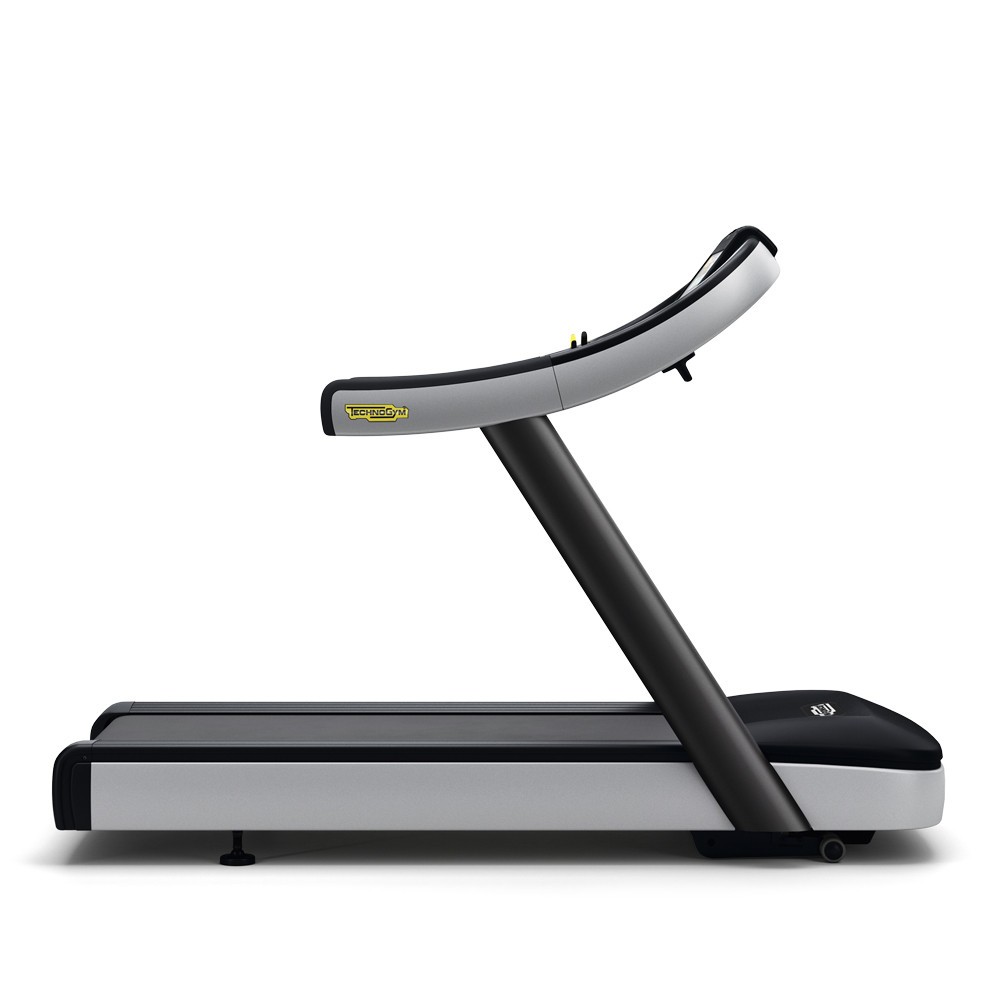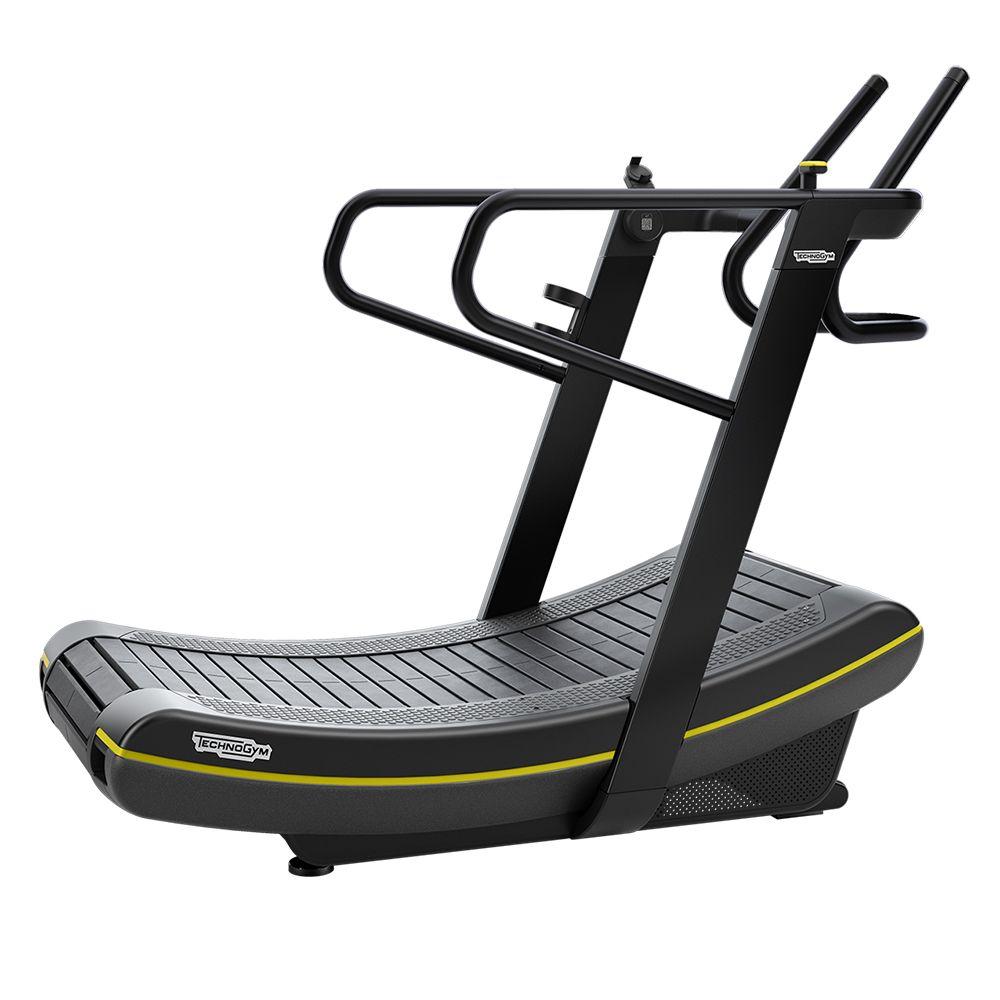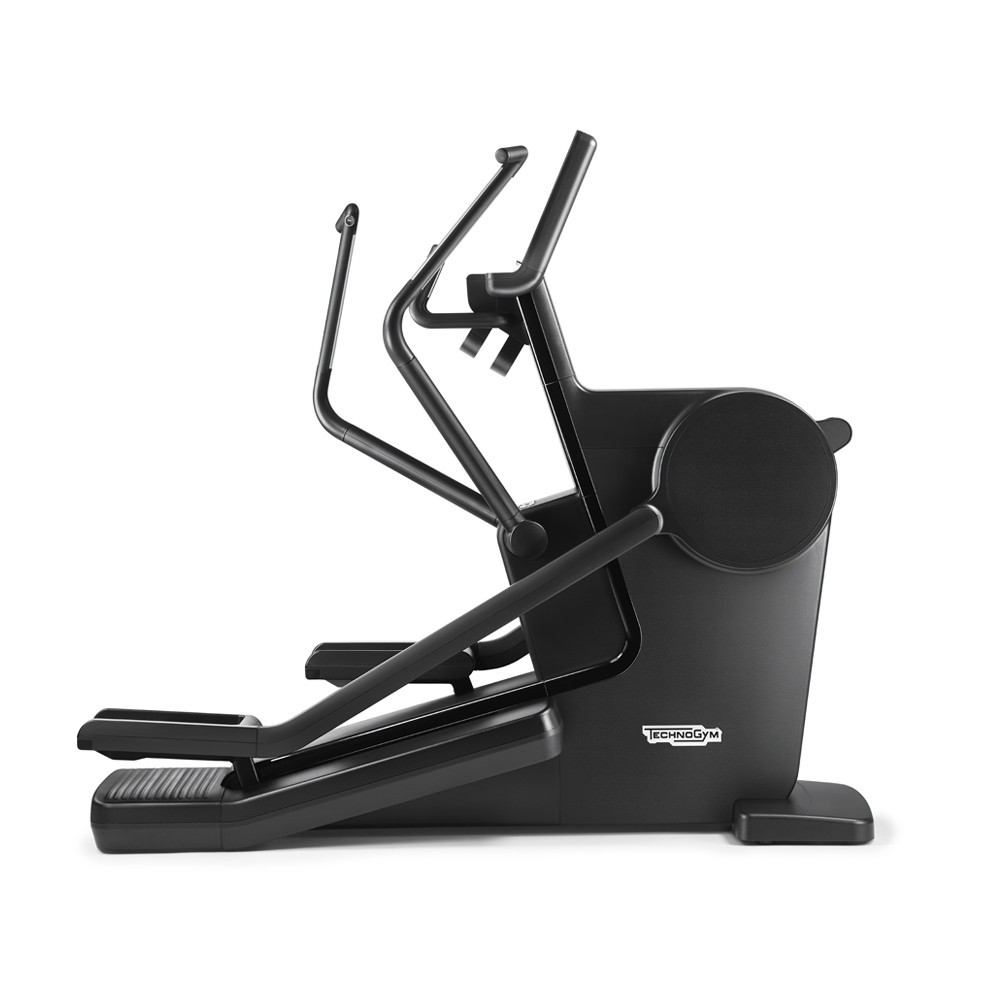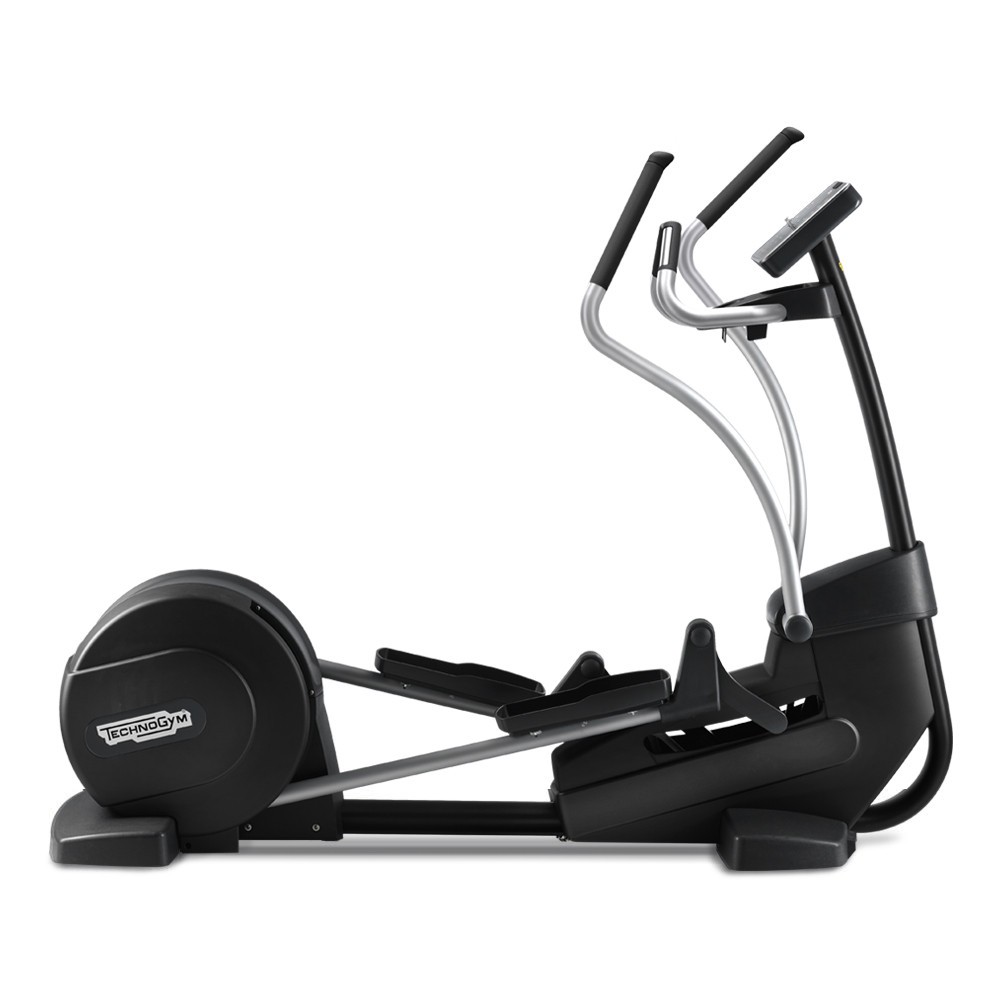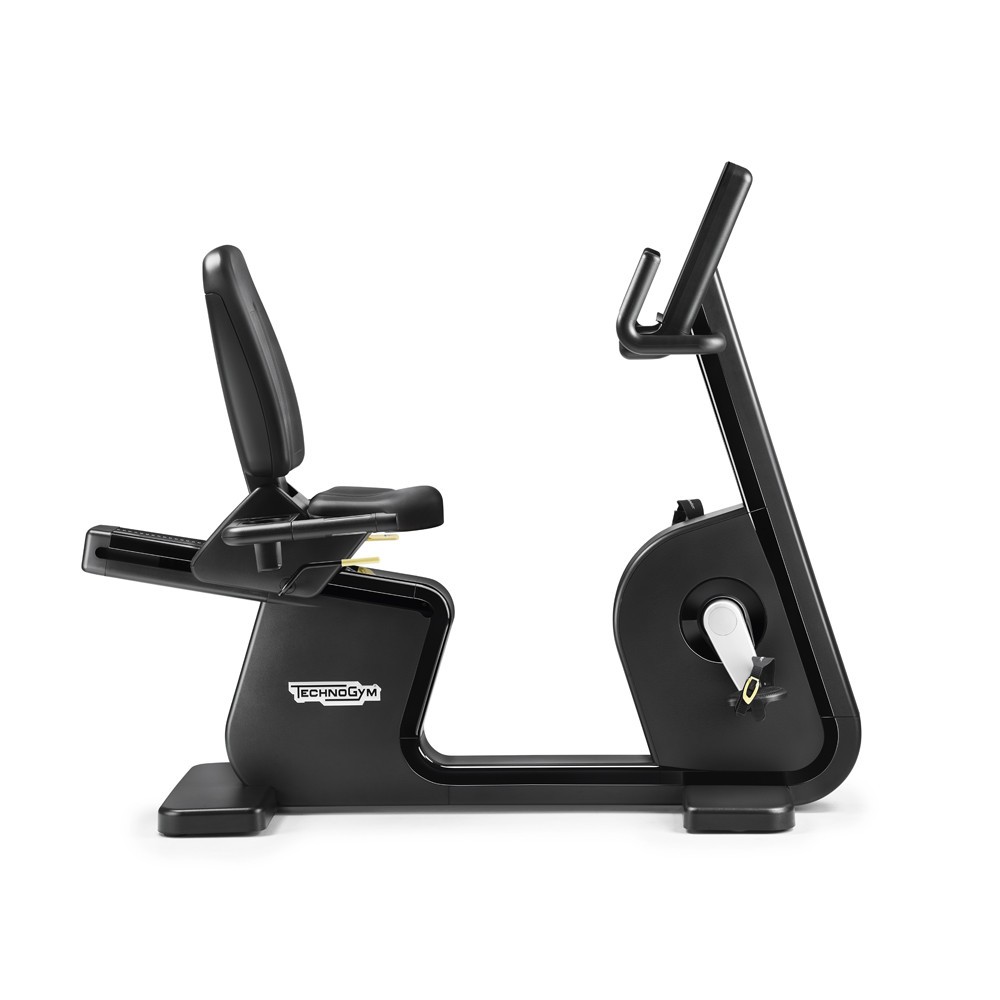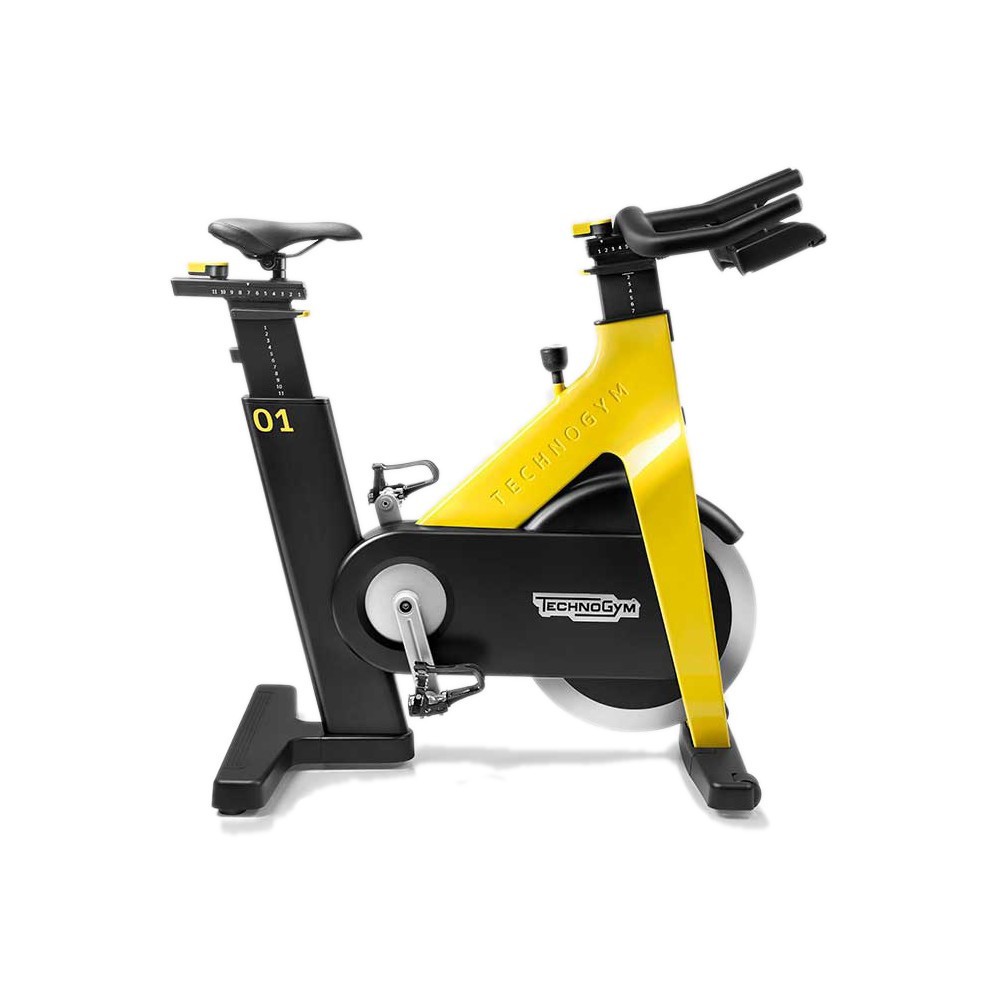 WIRE & CABLES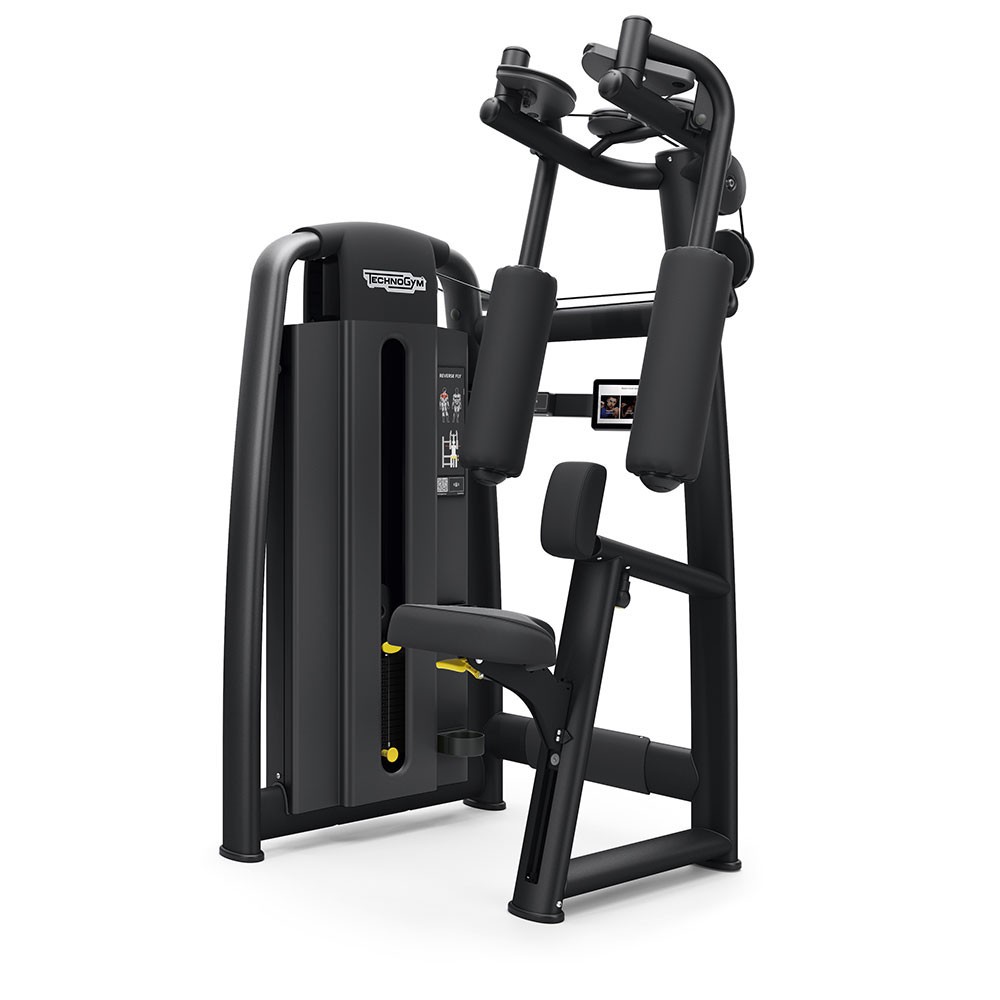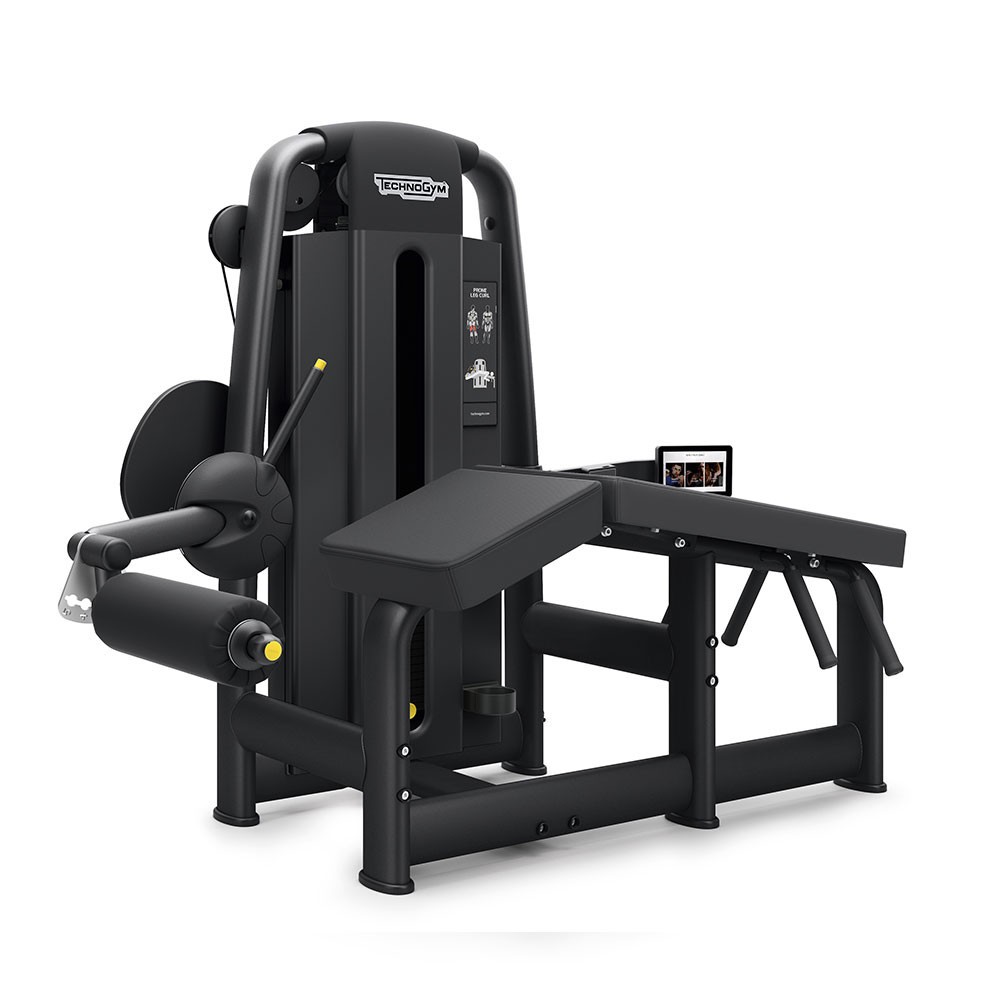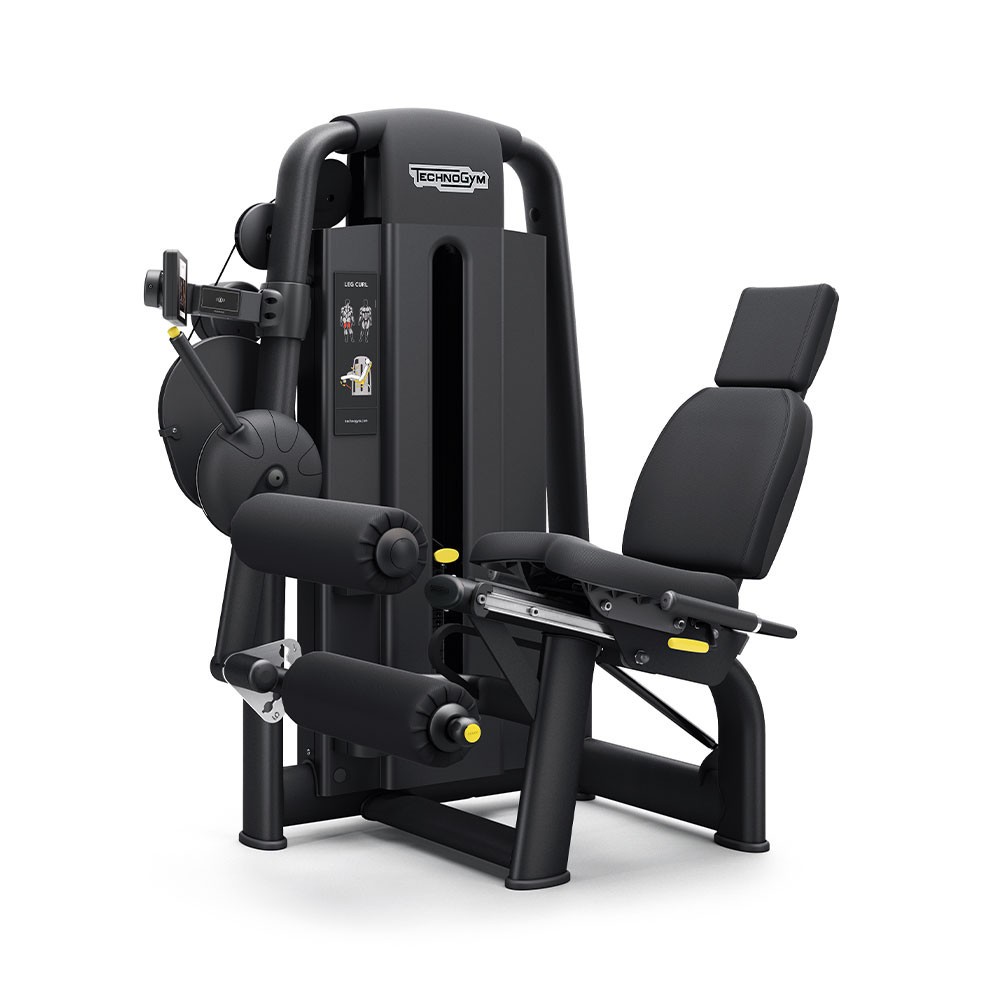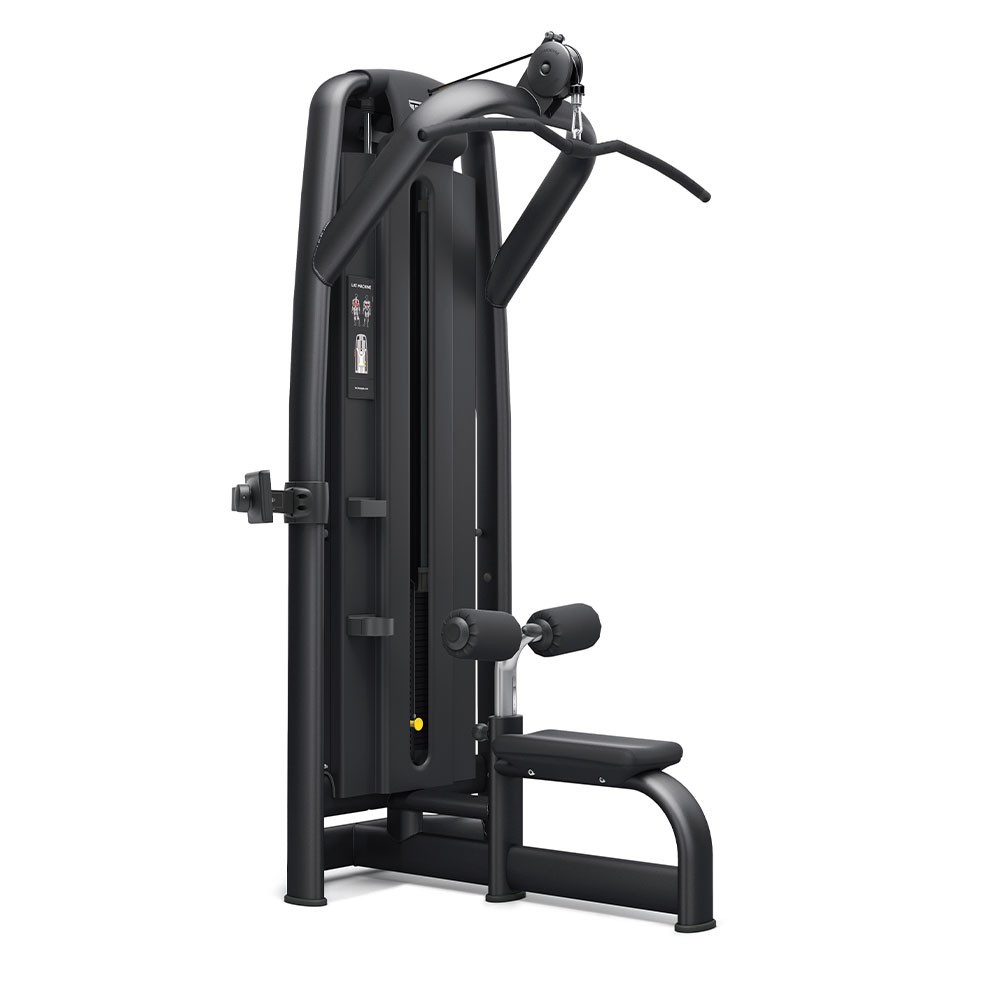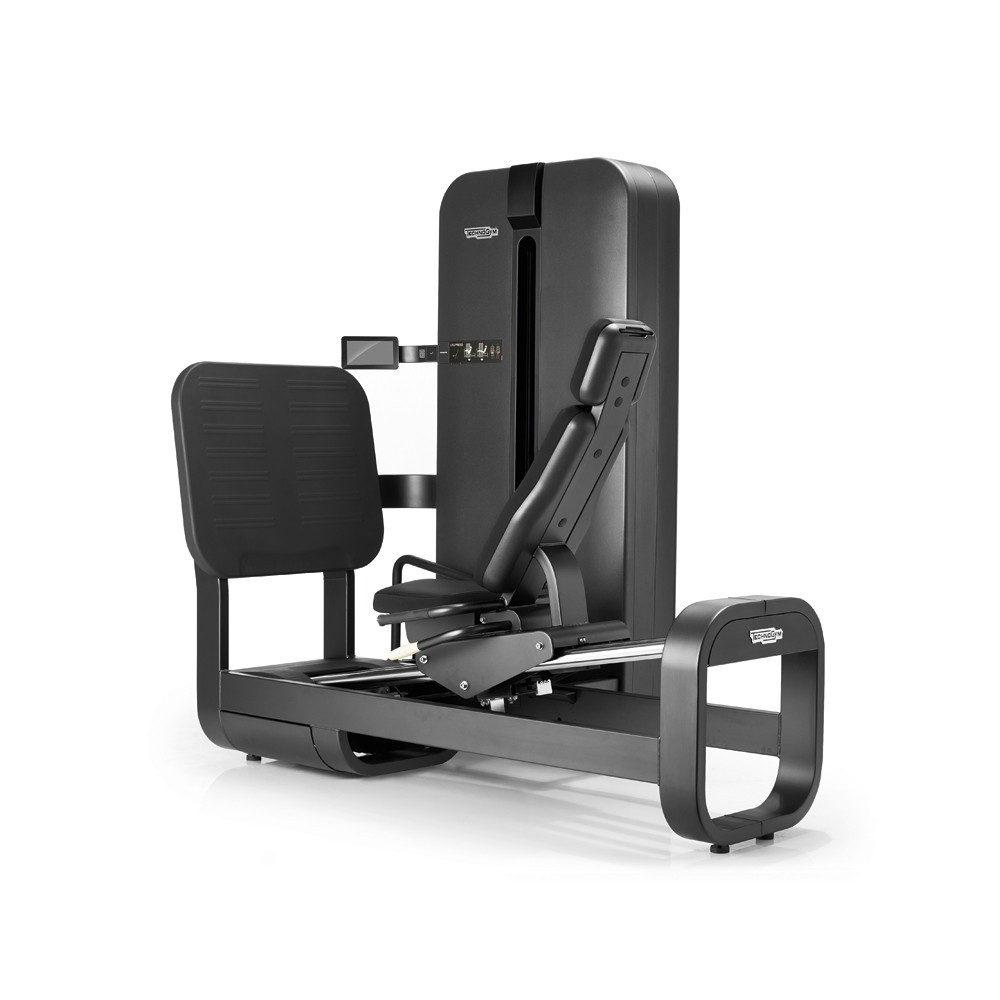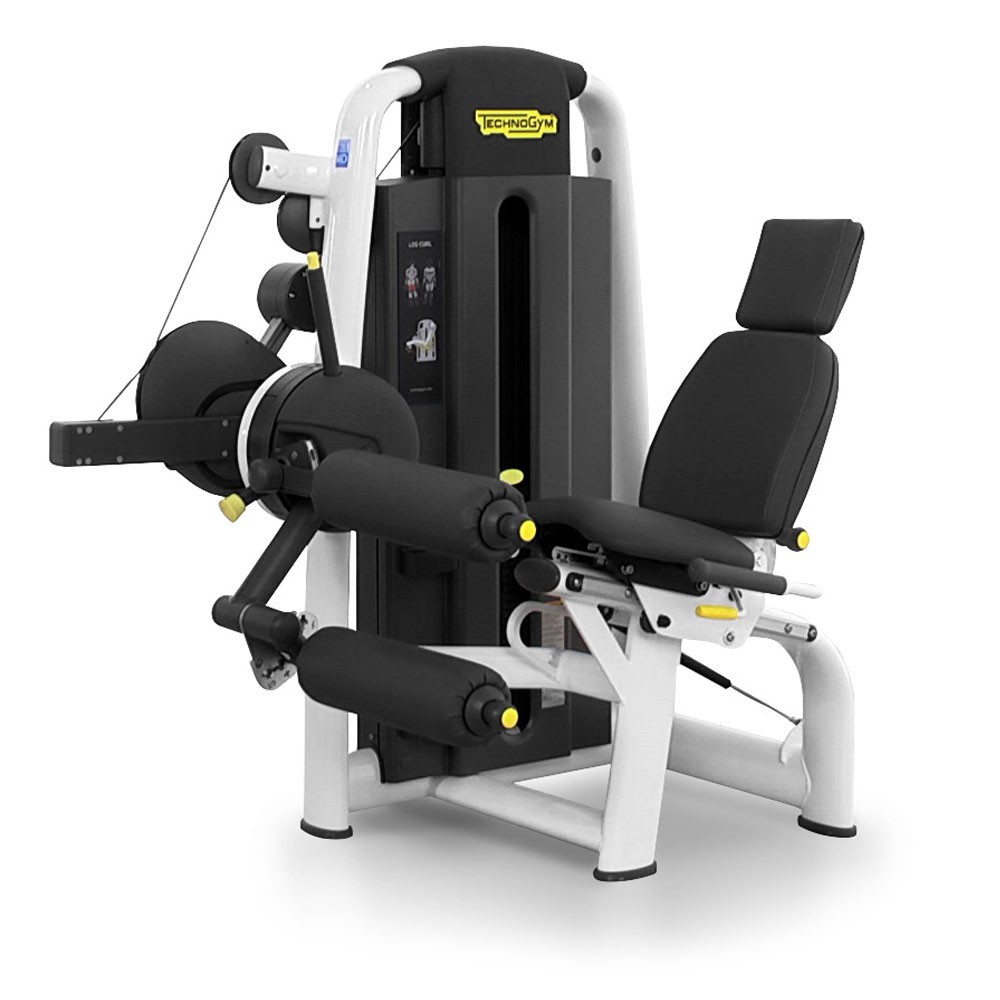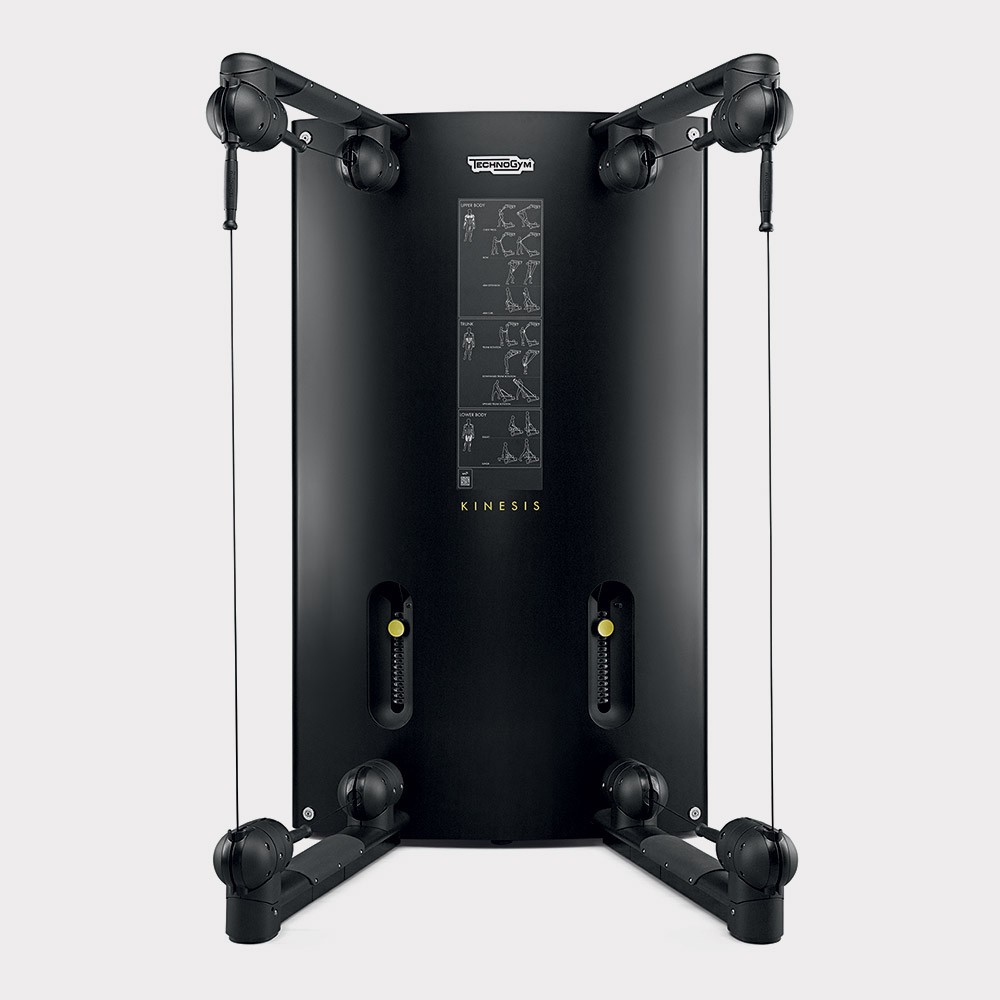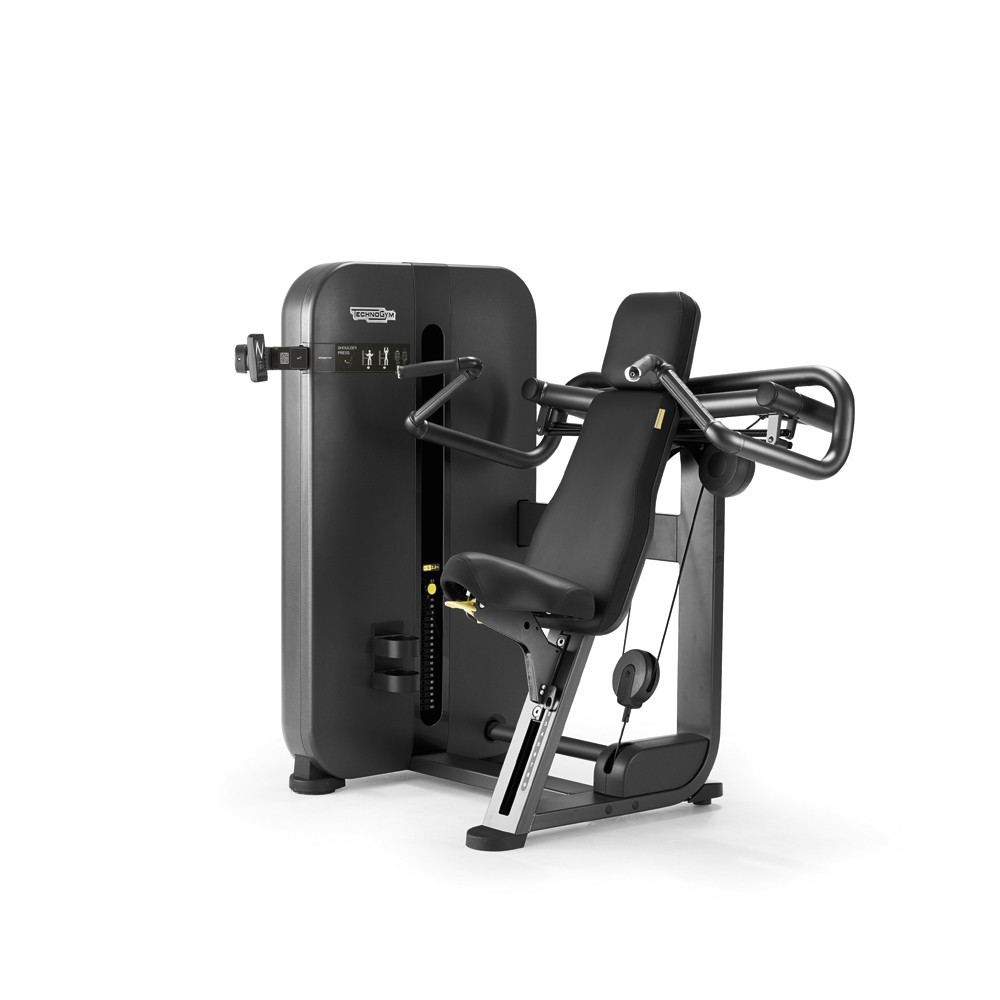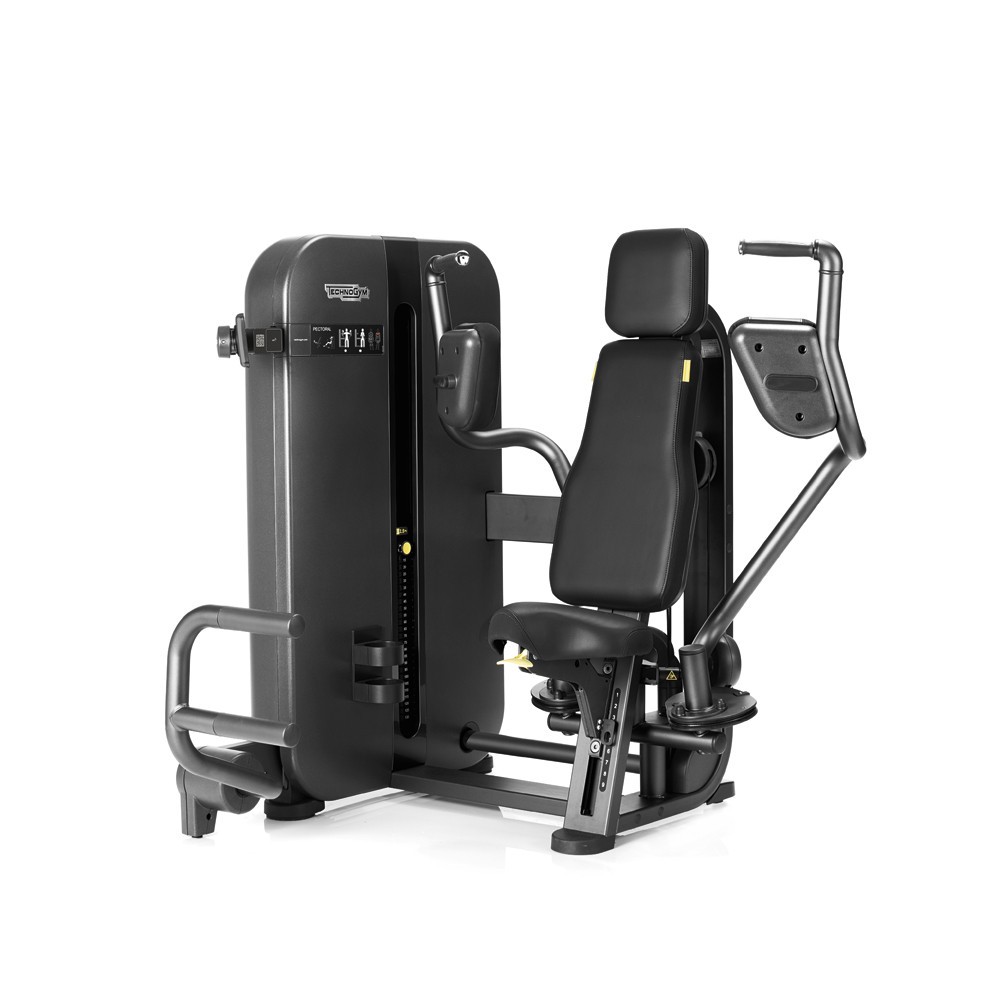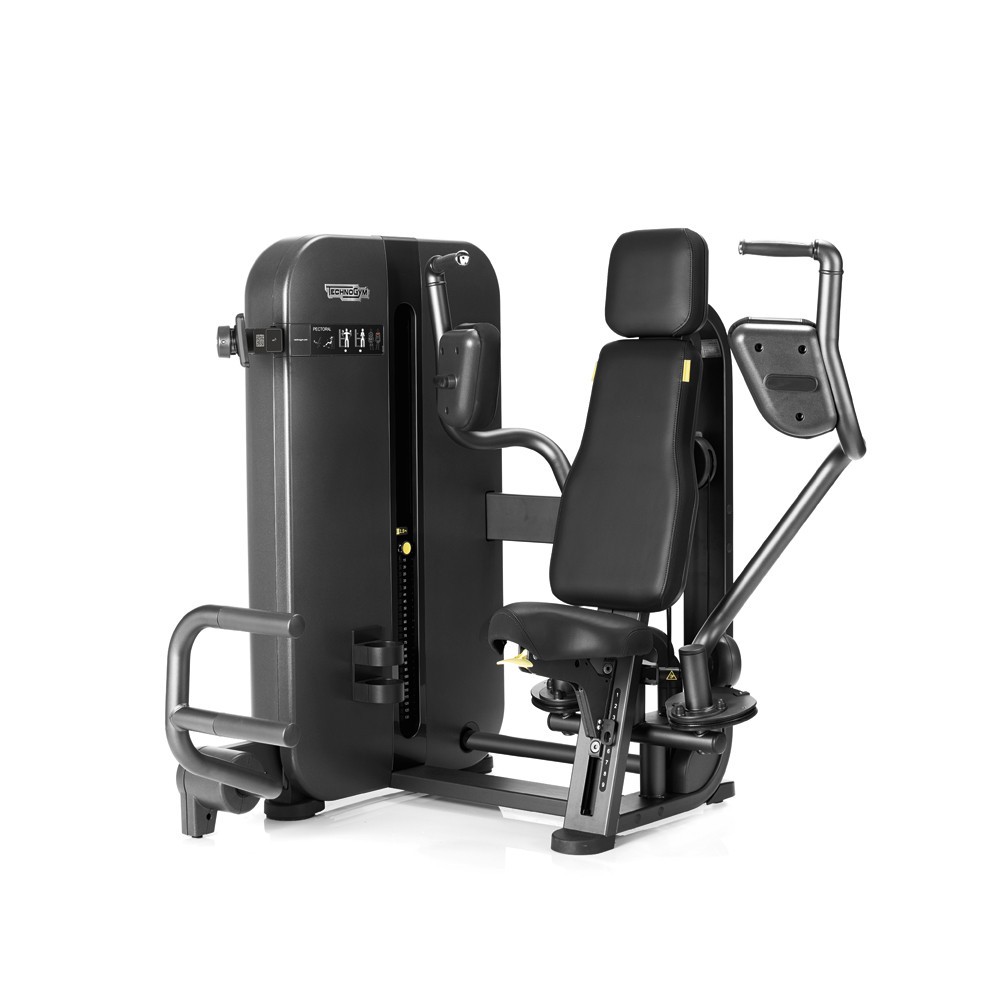 PLATED LOADED