WE'LL HELP AT EVERY STEP
Let's get in shape together. Stepping into the journey of personal training is easy at Gold's Gym. Our certified trainers will help to educate and motivate you to gain the confidence you need to reach your goals.
MORE TRAINING RESULTS IN LESS TIME
Get a professional Personal Trainer on your side today. See front desk for our latest PT specials
Book your complimentary Fitness Orientation today. See the front desk or PT department for details.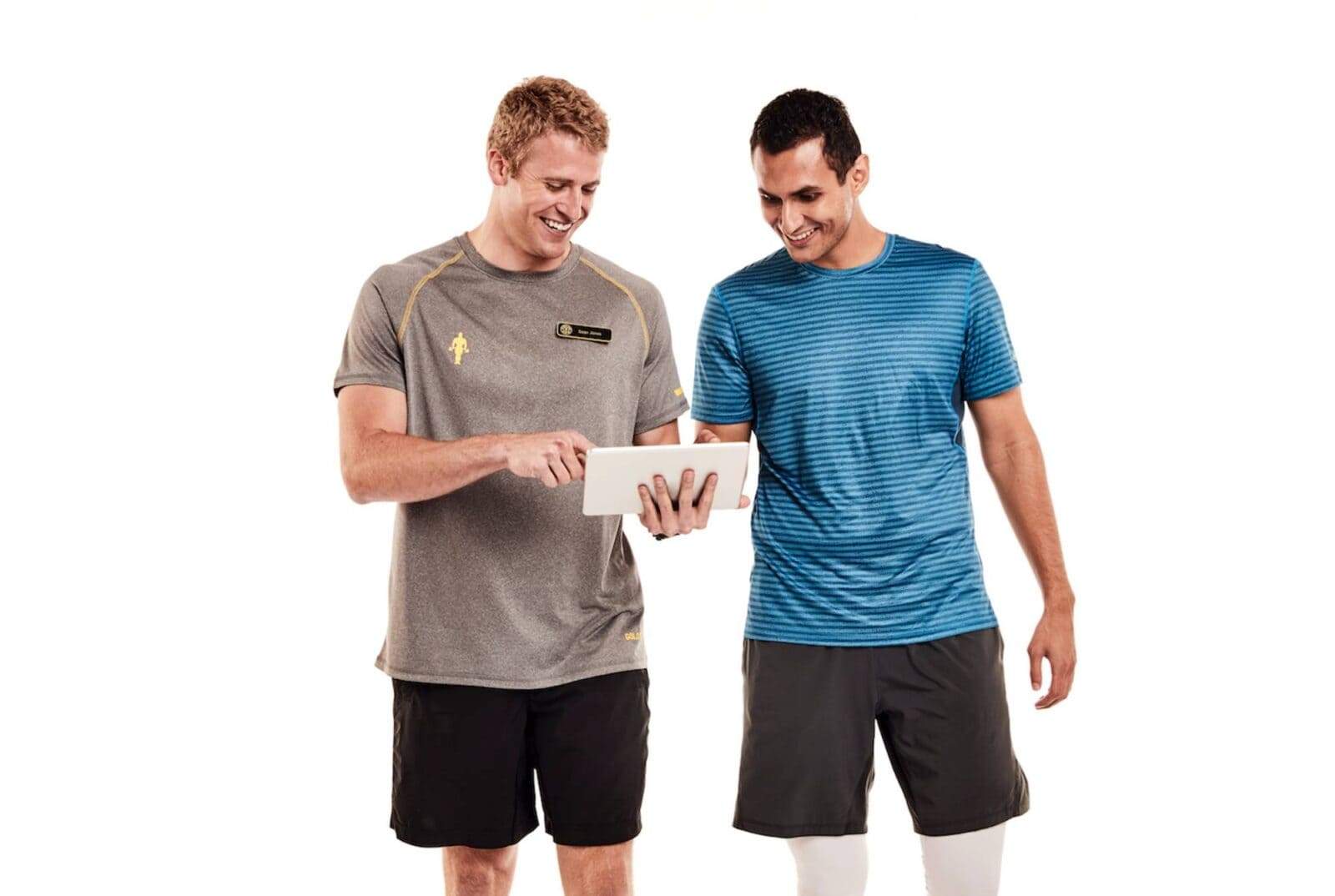 WE CAN HELP
That's why we pair you with the right personal trainer.  They'll match your needs and create a customized program just for you.
INQUIRE ABOUT PT PACKAGES
There's always time for change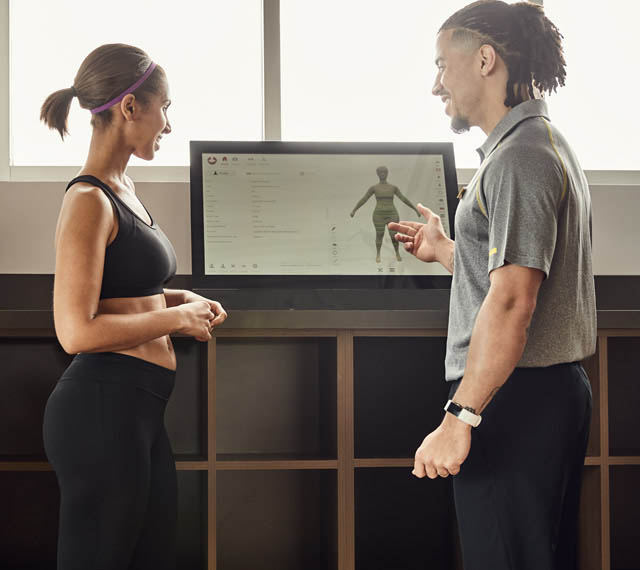 1. Let's find your starting point
Your journey starts with your complimentary Fitness Assessment, creating your profile with your unique goals.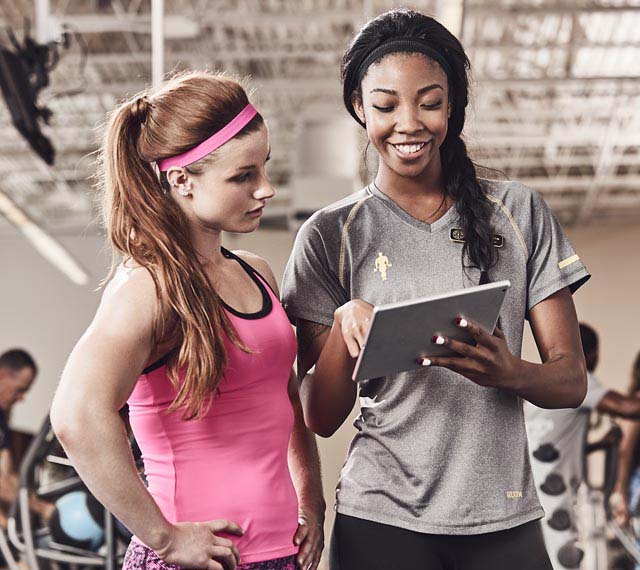 2. Build your path to success
Together we create a personalized fitness plan to help you reach your goals – starting with your first 30 days in the gym.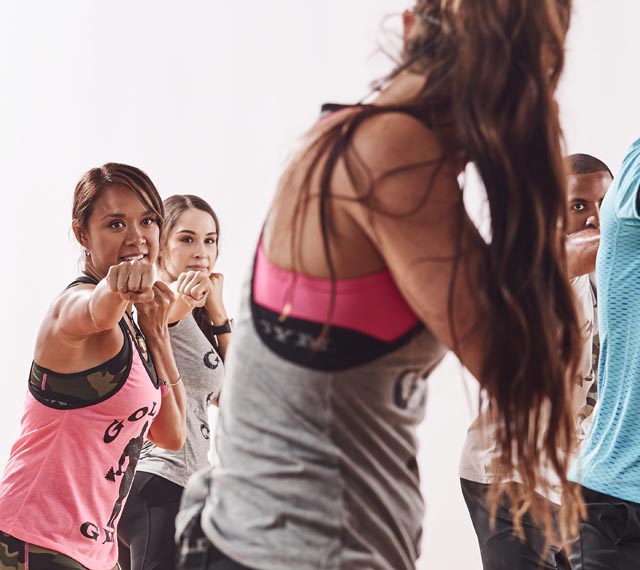 3. We'll show you the ropes
From group exercise classes to one-on-one personal training, our team of experts and coaches will help you maximize your time at the gym.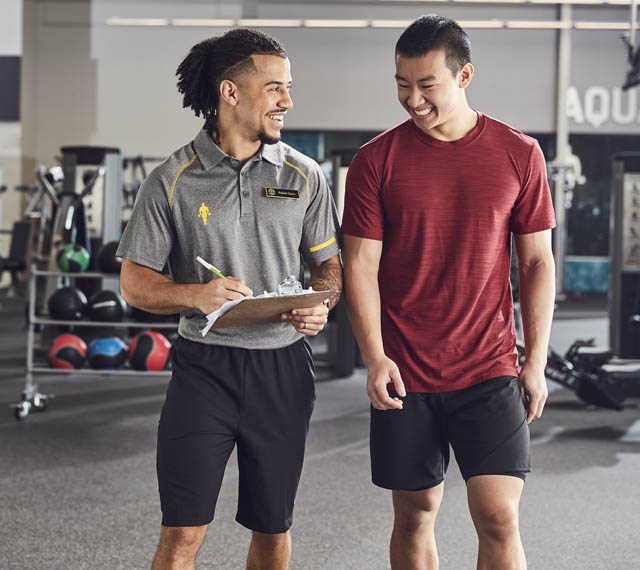 4. Be with you every step of the way
Our friendly, professional team is here to help and support you. Ask us any questions you may have.
Find a personal trainer near you:
JOIN US