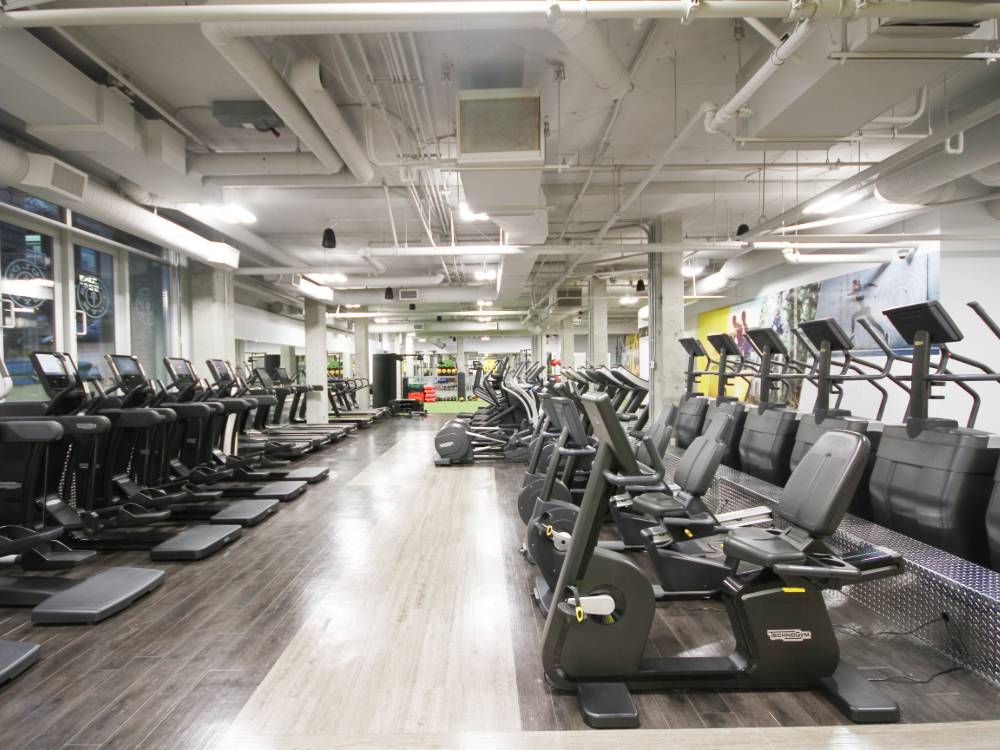 Raise your fitness to the next level by joining Gold's Gym Vancouver, which has the best gym membership you can avail in Vancouver. Diverse range of features & facilities at Gold's Gym Vancouver have helped the gym become the most well recognized gym in Vancouver. Here, we will look at why becoming a member of Gold's Gym will be the right decision.
Our gym is known for it friendly & supportive environment
Members receive personalized fitness training
Workout arena has been planned to be both modern & functional
Members can choose between in-person & group classes as per their requirement
An extensive orientation session is planned for every new member joining Gold's Gym
Members can choose from flexible gym membership options
Member get needed confidence because of expert guidance provided by our certified trainers
Gym offers a conducive environment that helps members improve workouts
Modern equipment & top-of-the-line facilities ensure members get total body workout
Nutrition tips from our experts help to further enhance results members achieve
Customized fitness programs are developed based upon expectations of our members
Members & facility staff are always ready to assist new joinees and encourage them
Aim of all training sessions is to help members reach & surpass their fitness goals
We utilize most advanced fitness technology to examine & measure progress made by members
Join Gold's Gym Vancouver and Accomplish Your Fitness Goals!