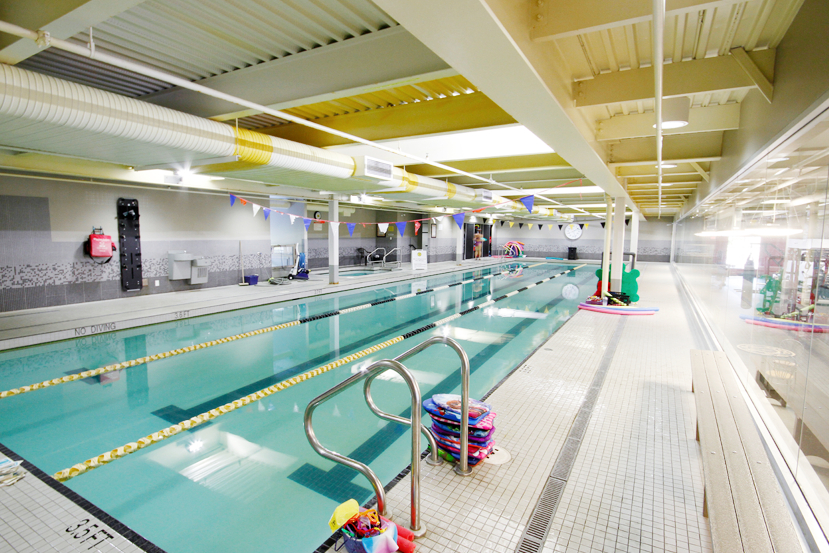 If you are searching for the best gym membership in Langley then you need to join Gold's Gym Langley. Gold's Gym Langley offers facilities that surpass facilities in any other gym in the region. By joining our gym you get the assurance that you will be able to achieve body transformation that you always desired. At Gold's gym in Langley you will find that all the programs are customized & we have a holistic approach towards body fitness.
After joining the gym you will start liking the friendly atmosphere & the high adrenaline environment, that motivates you to perform better. Moreover, our trainers are always present to solve your queries & guide you in the right direction. Our varied gym membership plans provide members needed flexibility to select an option that is suitable for them.
In addition, we have tailored fitness programs, which are created after a lot of research so that they perfectly match the needs of our members. Irrespective of whether you are planning to build functional strength or reduce weight, rest assured that we have a program for that. Our members are able to surpass their fitness goals due to presence of such customized programs as well as latest equipment. In addition, sufficient availability of gym equipment ensures that there is no waiting time or queues for members to bear.
Lastly, we continually improve our fitness programs to make sure programs prove be beneficial for members.
Gold's Gym Langley – A Gym That Matches Expectations with Results!