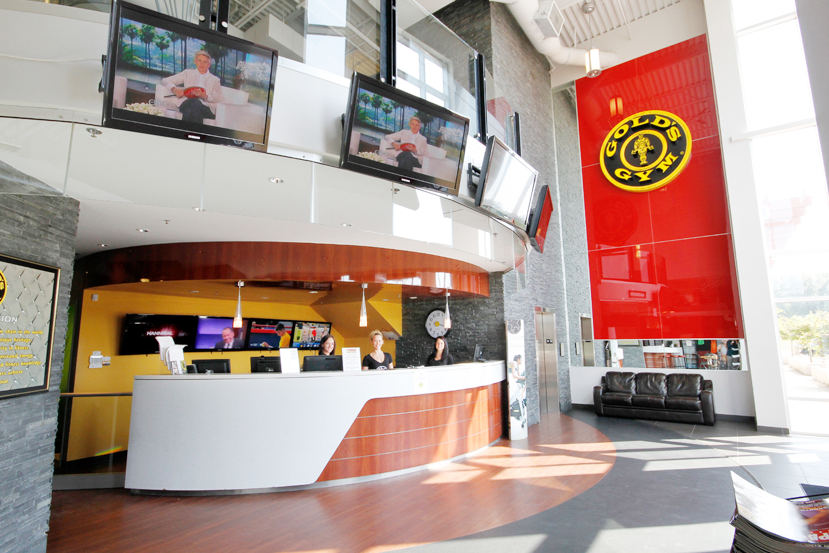 Take the big step towards complete physical transformation and join Gold's Gym Langley, which has the best gym membership in Langley. There are some very good reasons why most people in Langley consider Gold's Gym to the top gym in Langley and we will be providing you an insight into those reasons.
In-person and group classes
In-person personal training
Judgment free and supportive environment
Modern physical workout zones
Personalized orientation sessions for new members
Guidance provided by certified trainers
Flexible gym membership plans
Modern gym equipment
Nutrition tips from experts
Top class training facilities for a full body workout
Right environment for the right workout
Members and coaches who are passionate about helping others
Trainers which provides that extra encouragement
Goals are discussed to develop most appropriate fitness program
Progress is monitored on continuous basis using most advanced fitness technology
We create fitness training programs that deliver results
We provide an unparalleled workout experience
Members do not have to waste time waiting in line for equipment to free up
Flexible hours give you the freedom to workout as per your suitability
Individualized support that helps you excel
We empower our members to take control of their fitness
Everything from free weight to strength, functional, & cardio, to get your started
Join Gold's Gym Langley & Burn Calories to Regain Your Health & Vitality!