GOLD'S FITNESS EXPERIENCE
Enjoy access to the best coaches, personal trainers, and group exercise instructors in the business. Gain access to motivating and knowledgeable experts dedicated to your fitness success.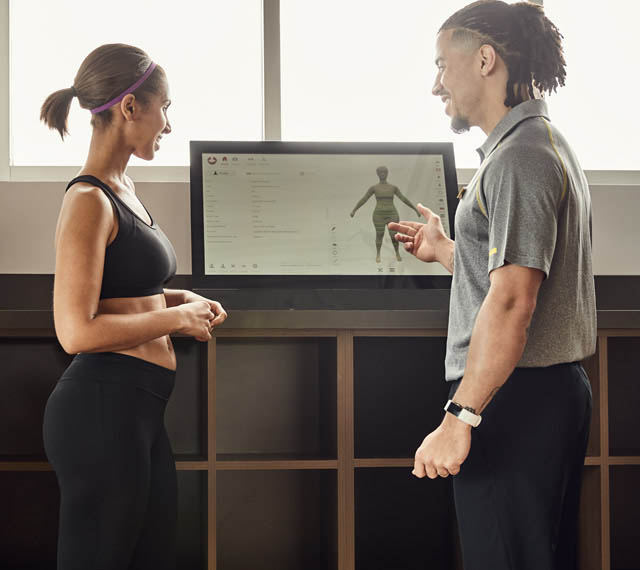 1. We find your starting point
Your journey starts by building your complimentary Fitness Profile with goal setting.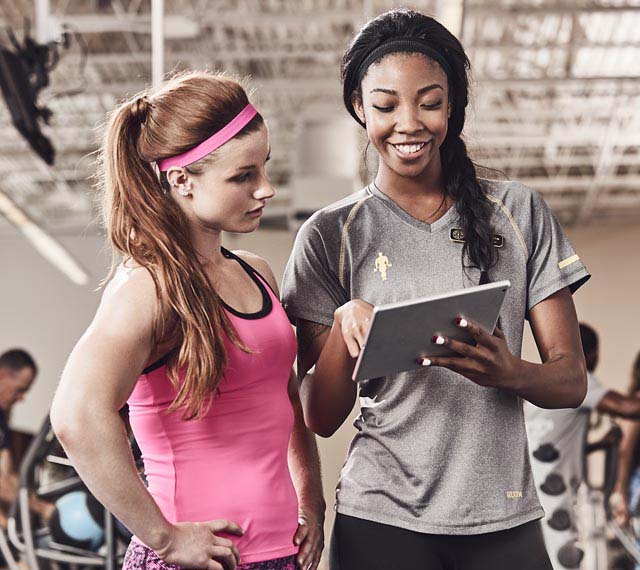 2. Build your path to success
Together we create a personalized fitness plan to help you reach your goals – starting with your first 30 days in the gym.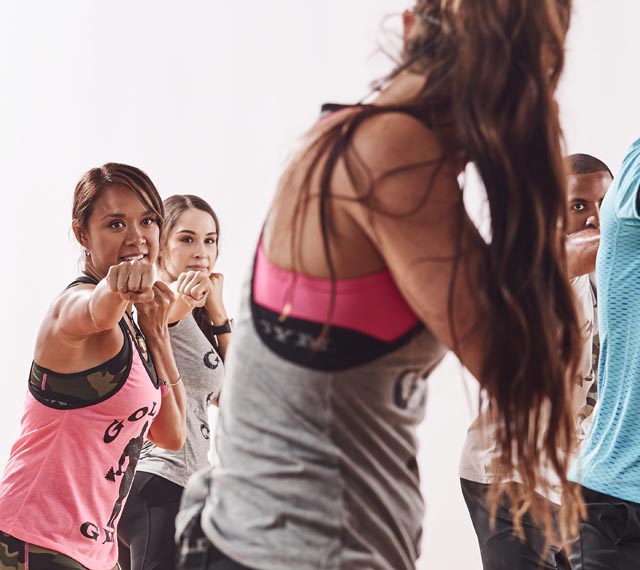 3. We'll show you the ropes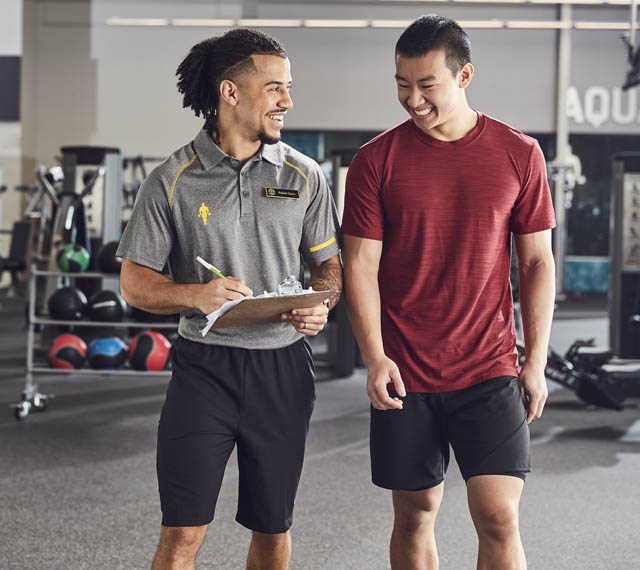 4. With you every step of the way
Our friendly, professional team is here to help and support you. Ask us any questions you may have.
The best in cardio and strength training equipment plus Zumba, yoga, group spin classes, mixed martial arts classes are all included in your fitness experience. Always at the forefront of the fitness revolution – we continually evolve our gyms with the best amenities.
OUR EQUIPMENT
All Gold's Fitness Clubs include:
Best-In-Class Brand New Equipment
Best Available Group Classes
Gold's Gym British Columbia App