Your Routine
At Gold's, mix it up a little. Group fitness classes are part of the experience and included in your membership. Taught by aerobic artists, their job is to make you feel amazing and spark your inner fire.
At every club
With over 40 plus classes at all premier and elite locations, we've packed a cardio storm for your high endurance thrills.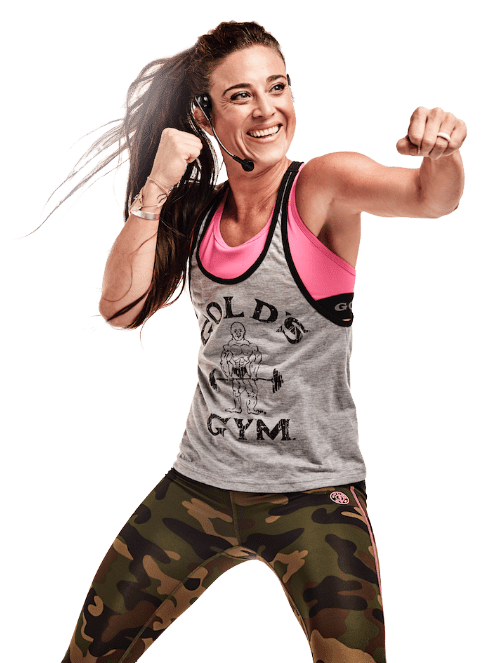 WORK HARD, PLAY HARD
Choose from multiple classes being taught daily included in your membership:
Group Power
Total Body
Zumba®
Cardio Kickbox
Tabata
Step
With no limit, take as many classes as you like.